We are so excited that Christmas is around the corner! We'd argue that one of the best bits of Christmas is the decorating! Okay, so maybe it's actually the gifting and the eating but still, putting up Christmas decorations is sure to bring joy and cheer this festive season!
So whether you're looking for some Christmas decorations for your home or you've been put in charge of the work Christmas party. We've got some oh so lovely pieces to make Christmas that extra bit special!
First up, you'll want to make sure the countdown to Christmas is a memorable one. Well how about this delightful woodland animal themed advent? Each day you open up a piece of the Christmas woodland scene to assemble your very own Christmas display. This is perfect for when you're looking for a chocolate alternative this festive season.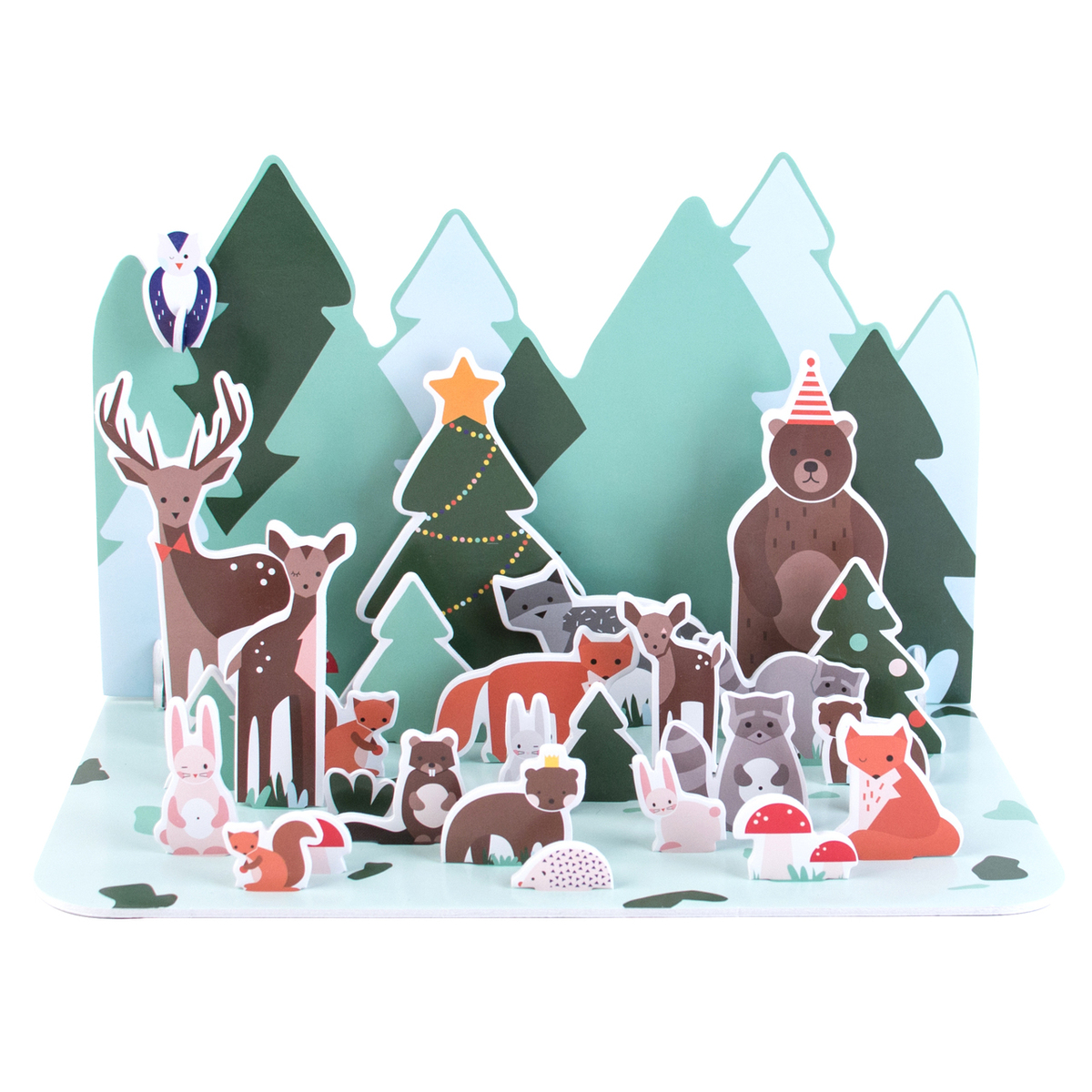 Paper Woodland Animal Christmas Advent Calendar
We're big fans of balloons around here and that's no different at Christmas time so we were so excited to have this elf balloon join us in the shop! This cheeky chap is perfect to keep an eye on children (and adults!) this Christmas.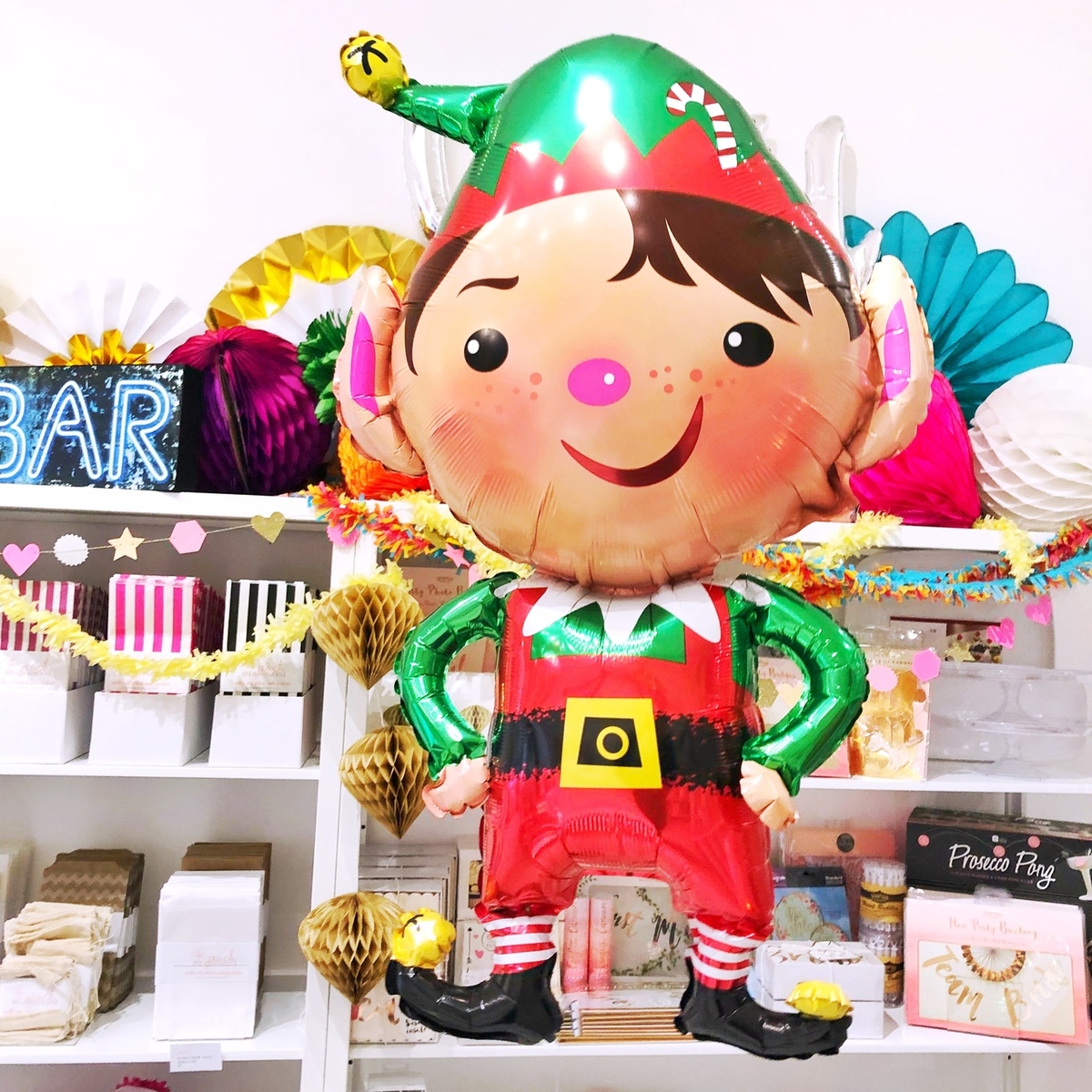 For a beautiful finishing touch on your table for Christmas dinner look no further than these stylish napkin holders. Their scandi style makes them a chic addition to your decor and as they're made of felt you can use them year after year.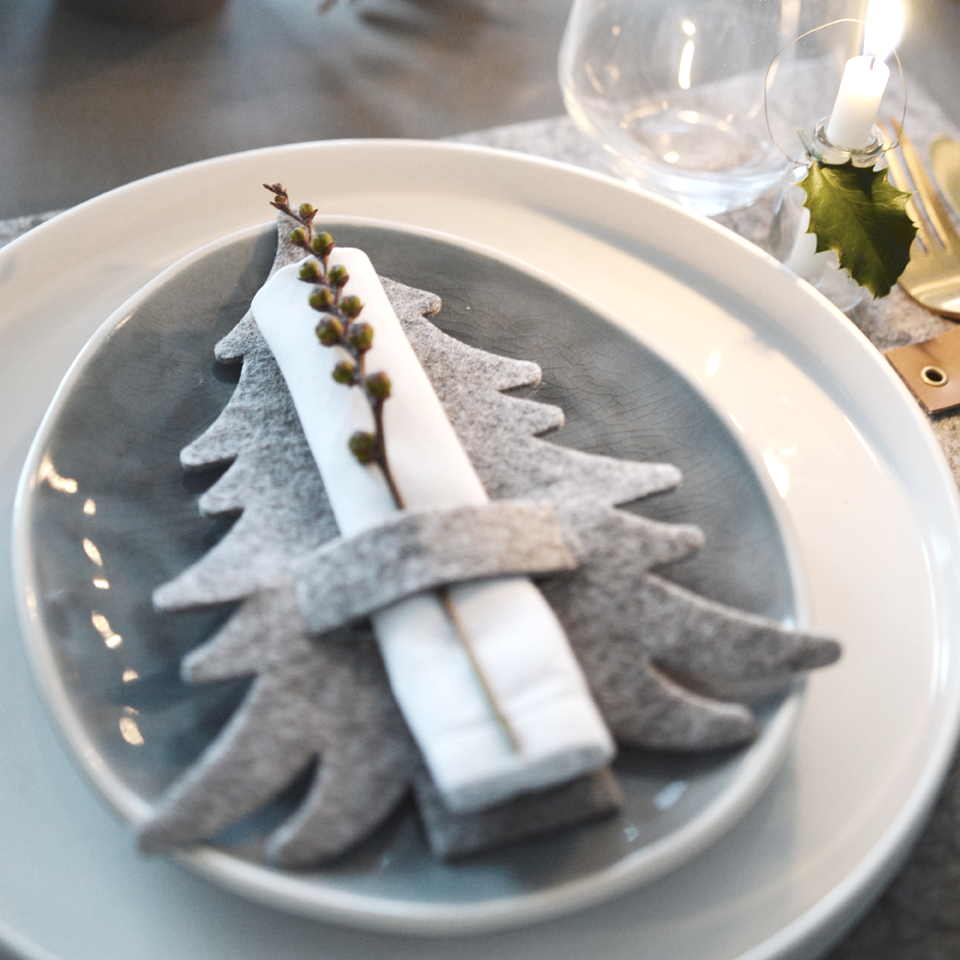 Of course, Christmas wouldn't be complete without some of our classic paper snowflakes. These intricately cut decorations look wonderful hanging up and will instantly transform your home.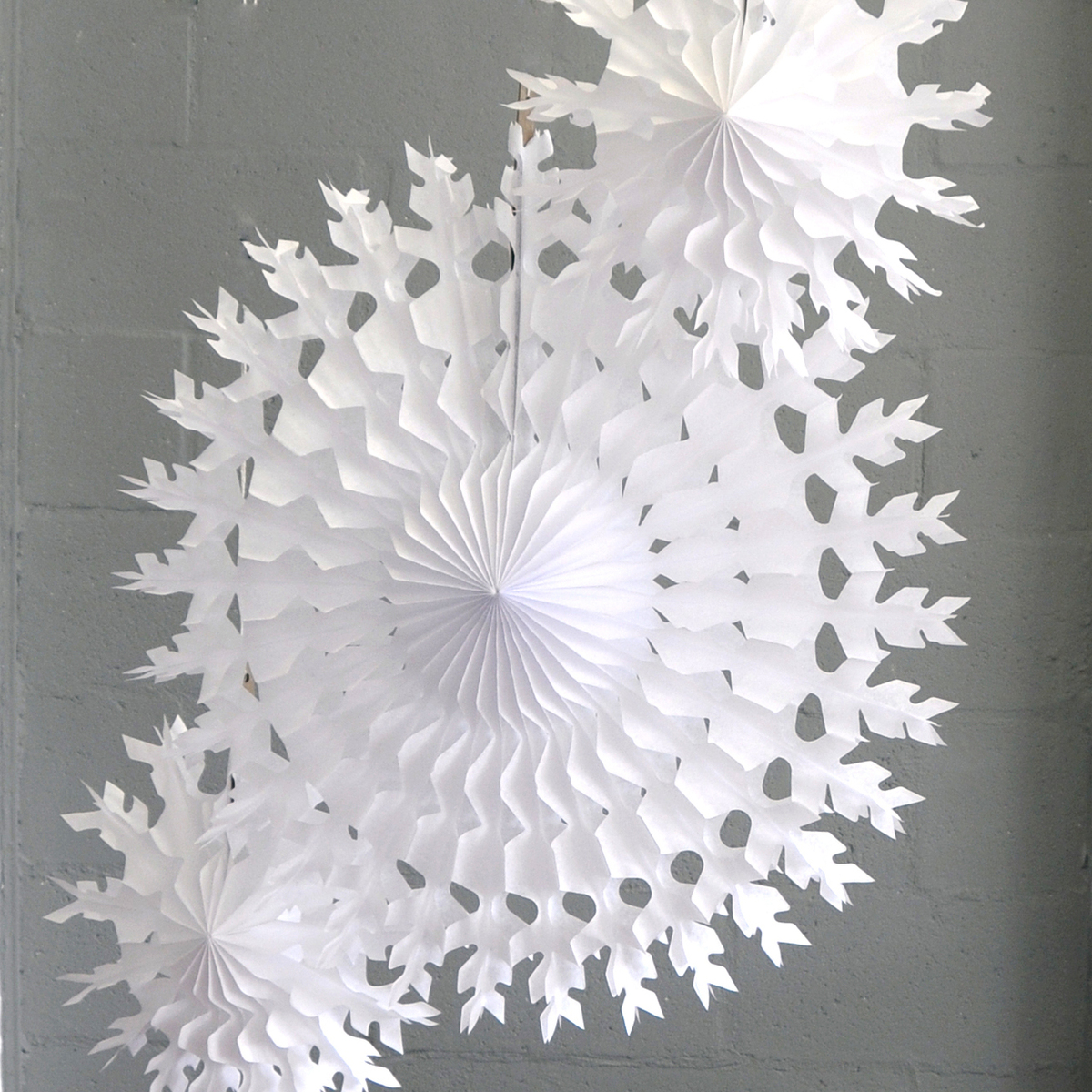 Large White Snowflake Paper Decoration
Looking to add some traditional red and green shades to your Christmas decor? Then this deluxe collection of paper fans is just perfect! Made up of a selection of fan decorations in different sizes and patterns, it will instantly add the wow factor to your Christmas party!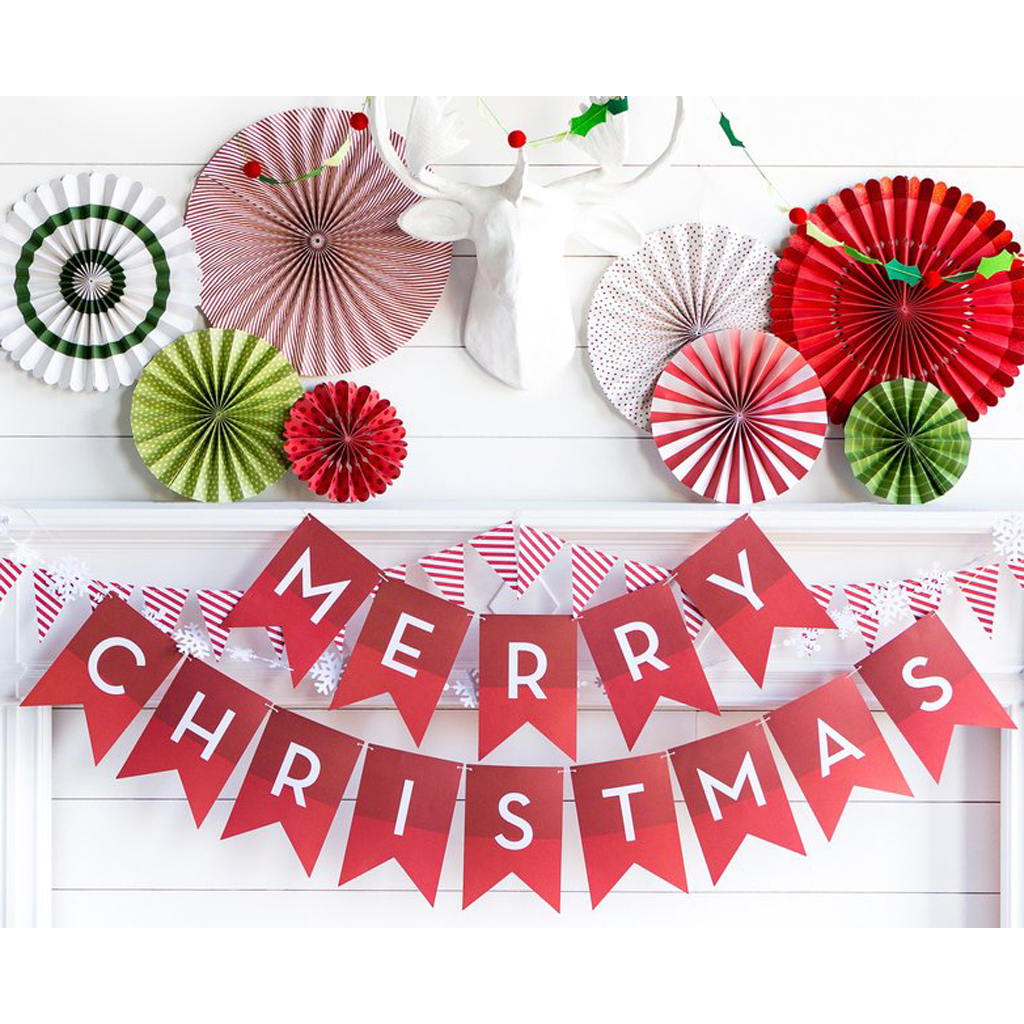 The Merry Christmas bunting is also available here.
So let us know, how are you going to be decorating this Christmas?