All treats, no tricks!
October's here and although we're not big fans of the colder weather and the darker nights, we are fully embracing snuggly jumpers and hot chocolate (how many hot chocolates a day is too many?? Asking for a friend...)
But we're super excited for Halloween and this year we've made decorating super simple for you by putting together all your essential Halloween decorations in one handy collection which we've called our Halloween at Home Party Box.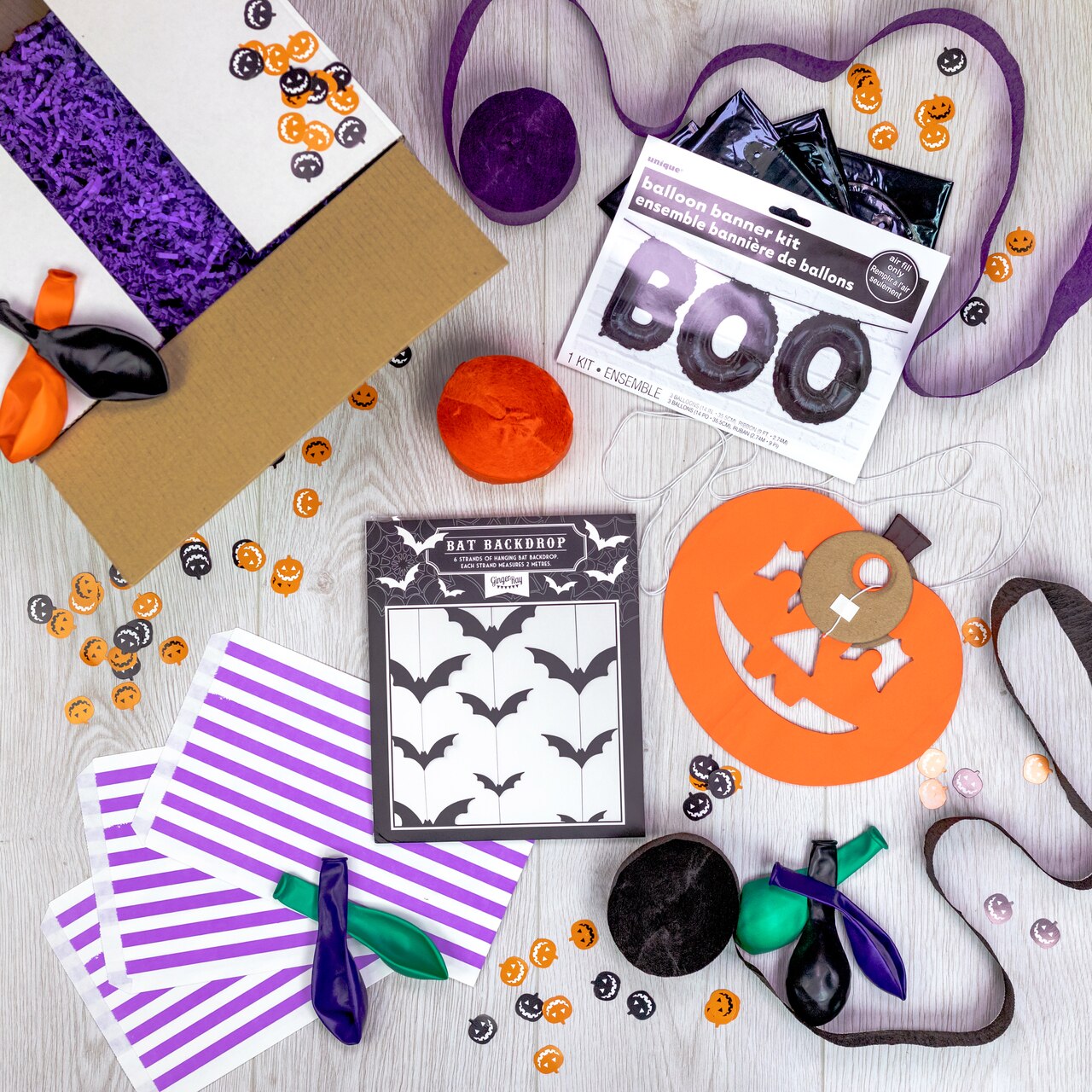 Simply hang up the decorations, add your choice of treats and you'll be Halloween ready in no time.
From bats to ghosts and pumpkins to witches, Halloween might be the spookiest time of year but that doesn't mean it can't be stylish too.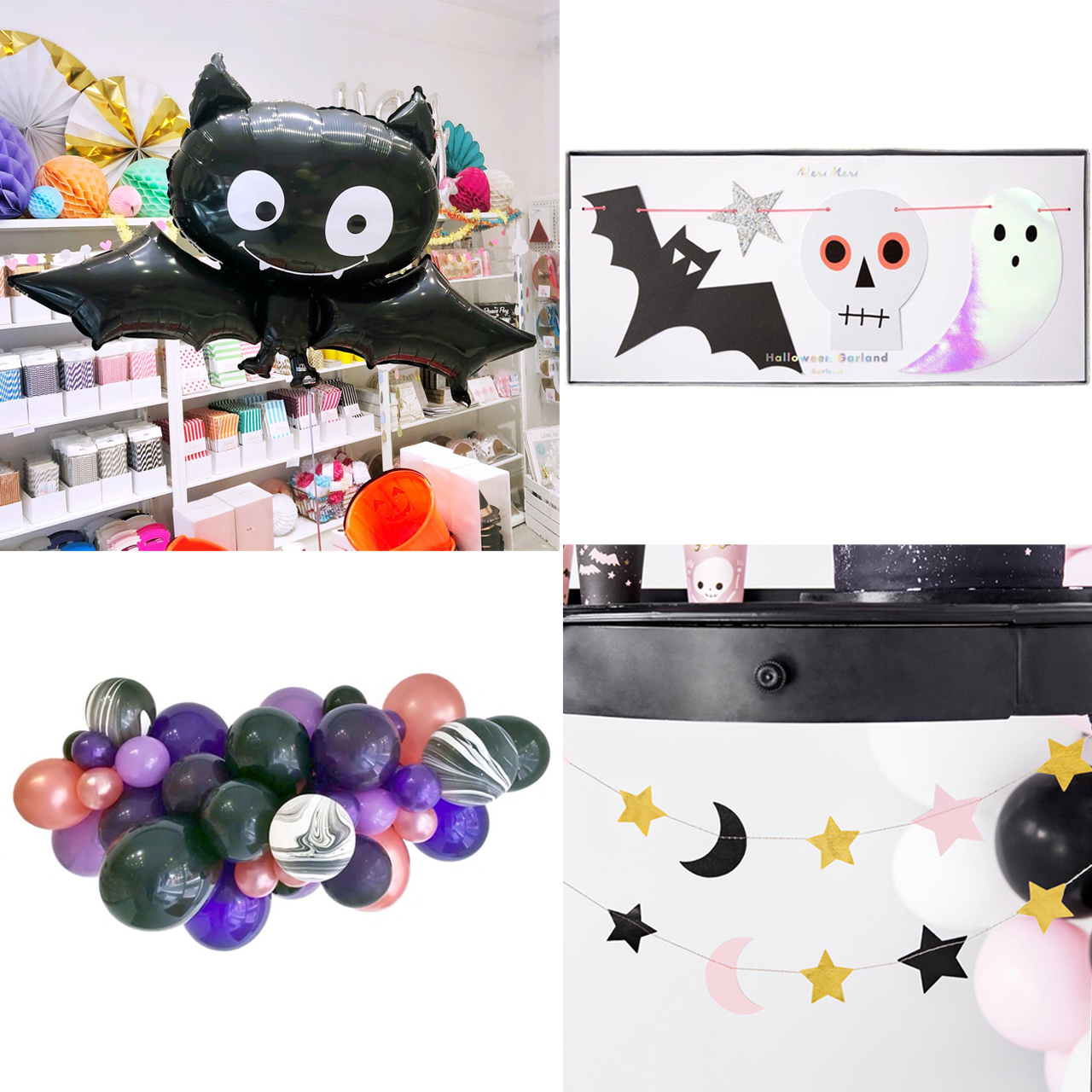 Take a look at our collection of frighteningly fantastic selection of goodies.