September is here and the new school year is in our sights. This can only mean one thing - it's time to stock up on lovely new stationery! Take a look at all the goodies we have in store and online. Whether it's stickers to decorate a notebook, tags to label eeeveeerythiing or glitter tape to make up the prettiest pages, we've got a whole rainbow of treats to keep your stationery stash topped up.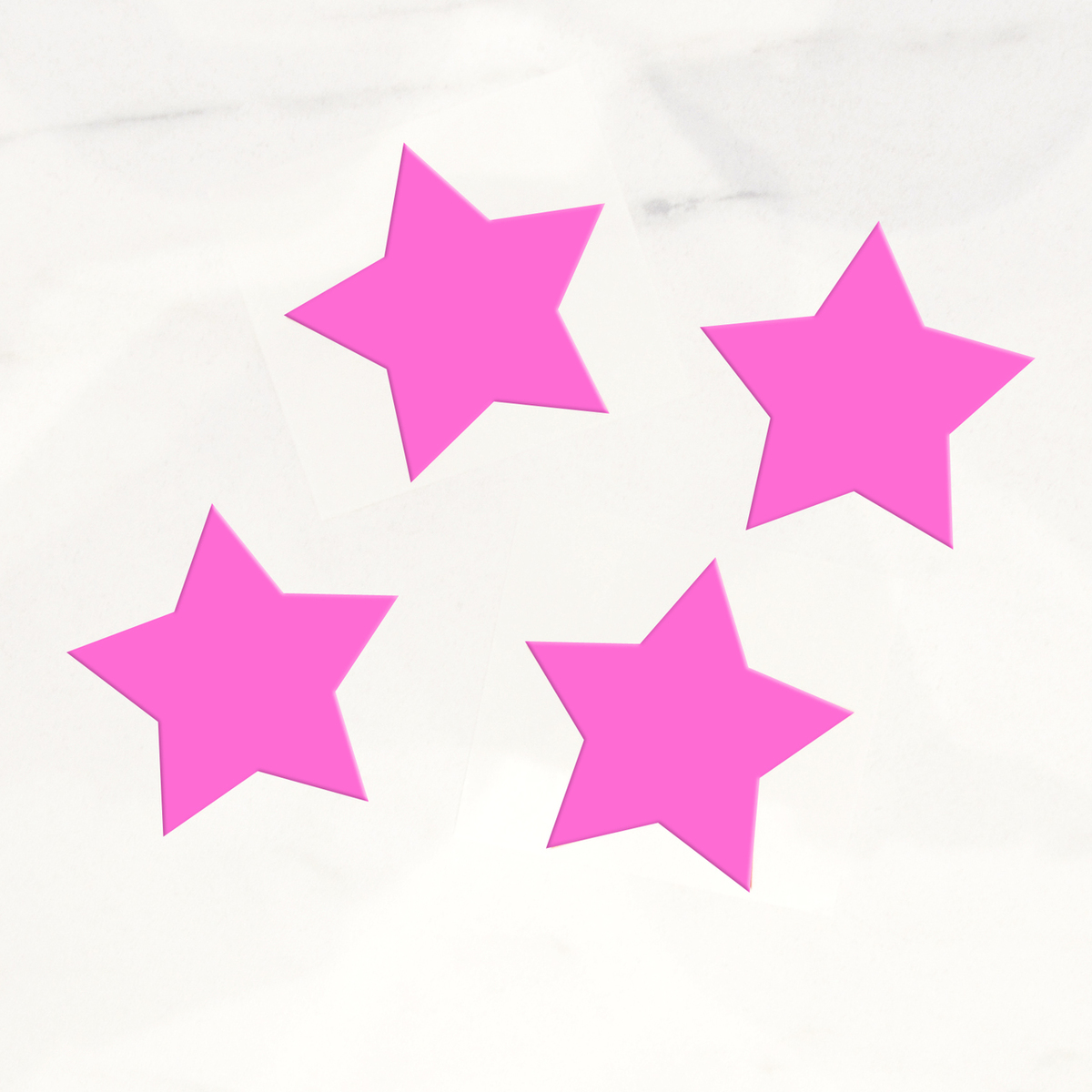 Make your work shine bright - Neon Pink Star Stickers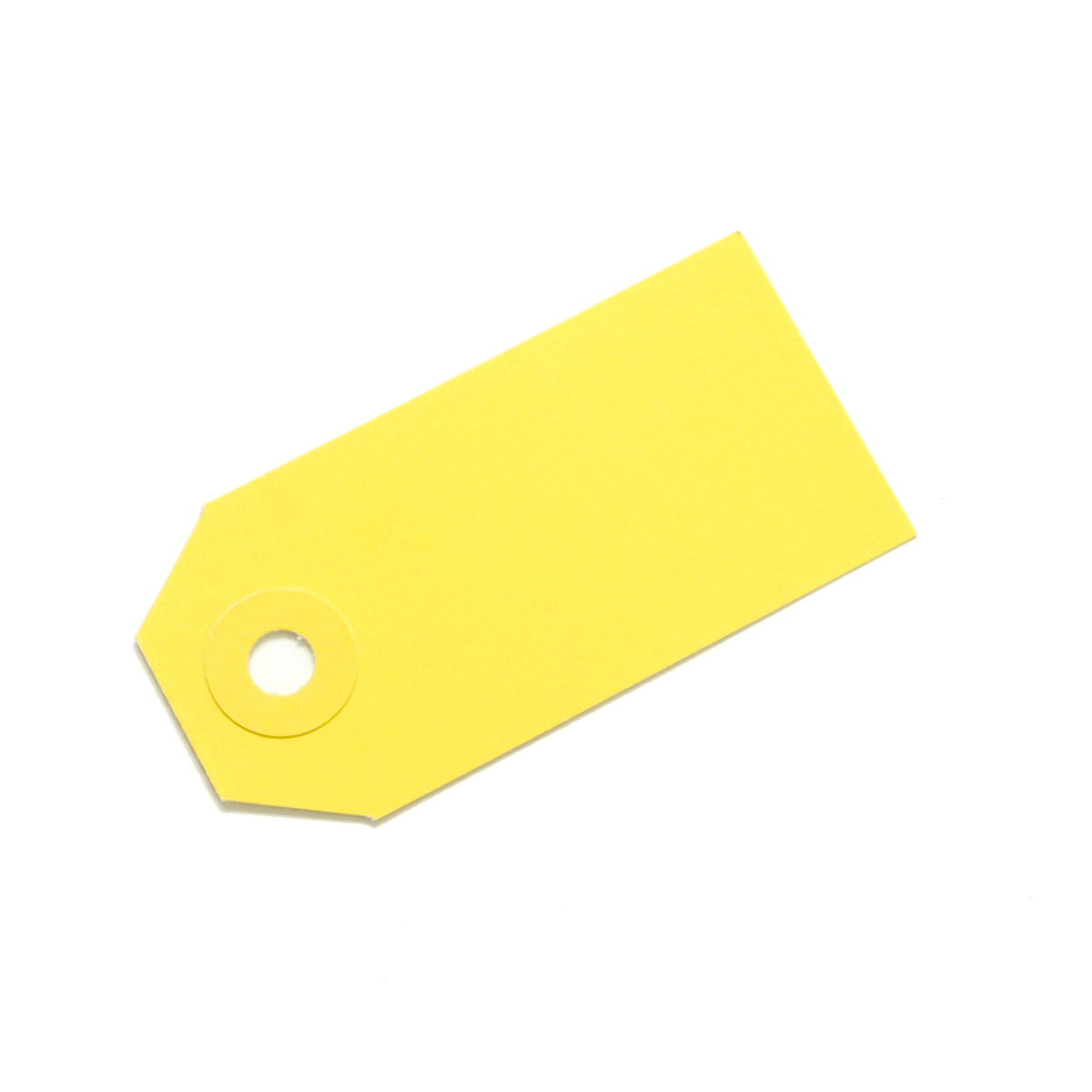 Get everything labeled and organised with these adorable tags - Yellow Gift Tags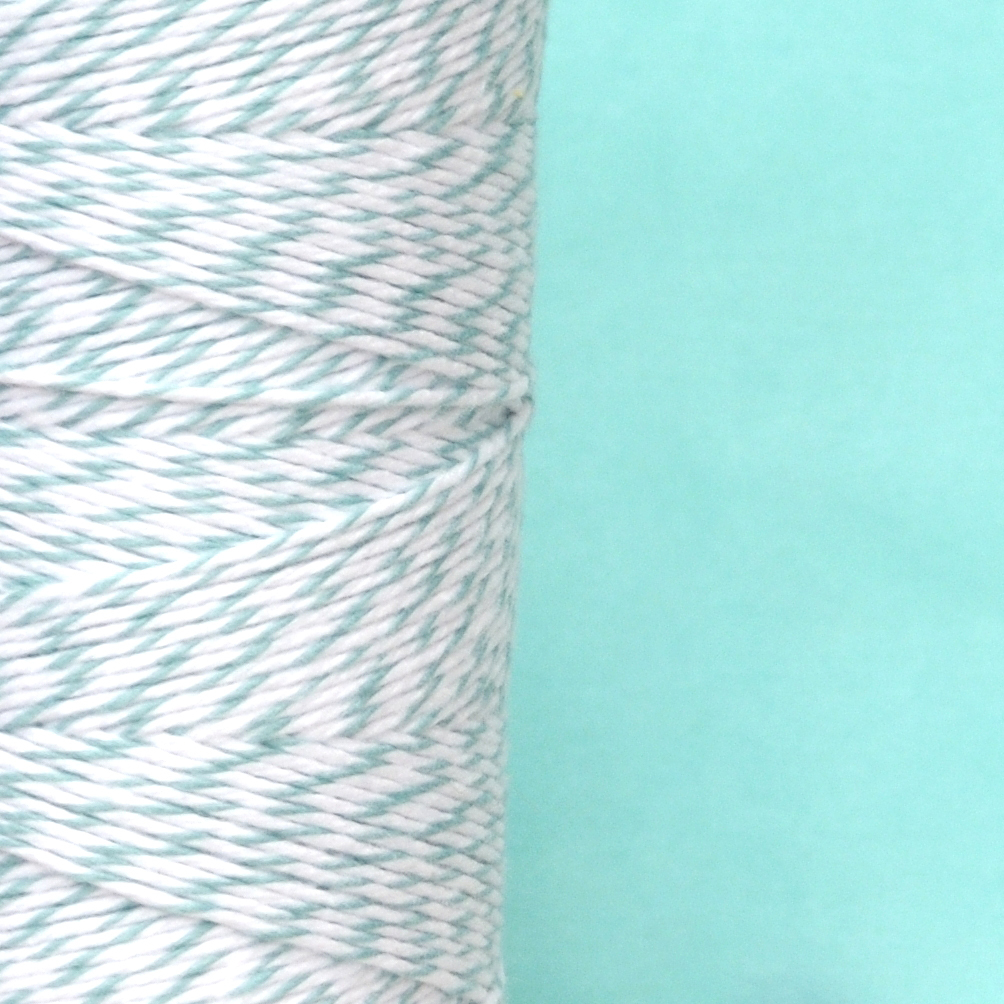 Twine which isn't just practical but pretty too! - Teal Bakers Twine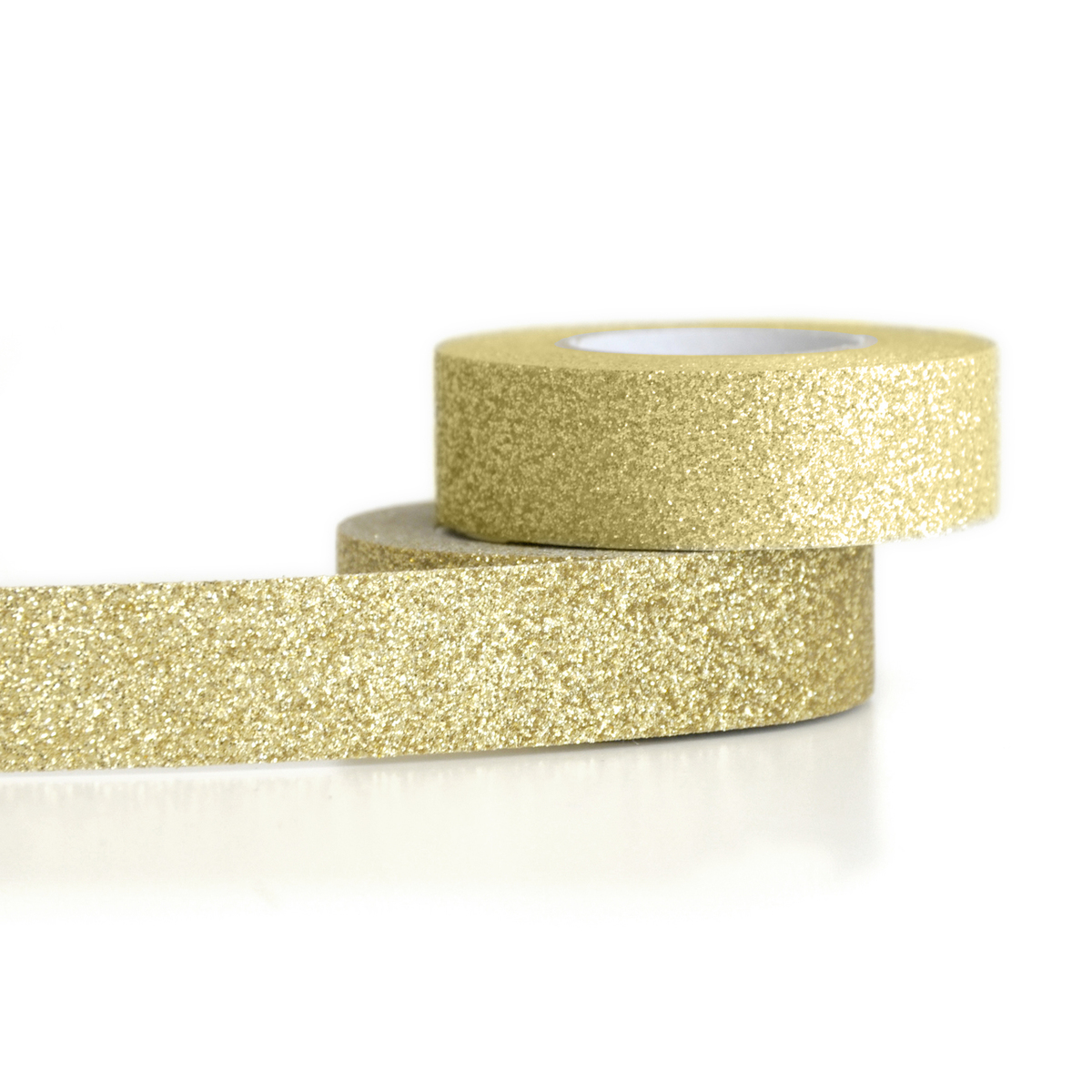 The ultimate finishing touch comes in gold glitter tape - Gold Glitter Tape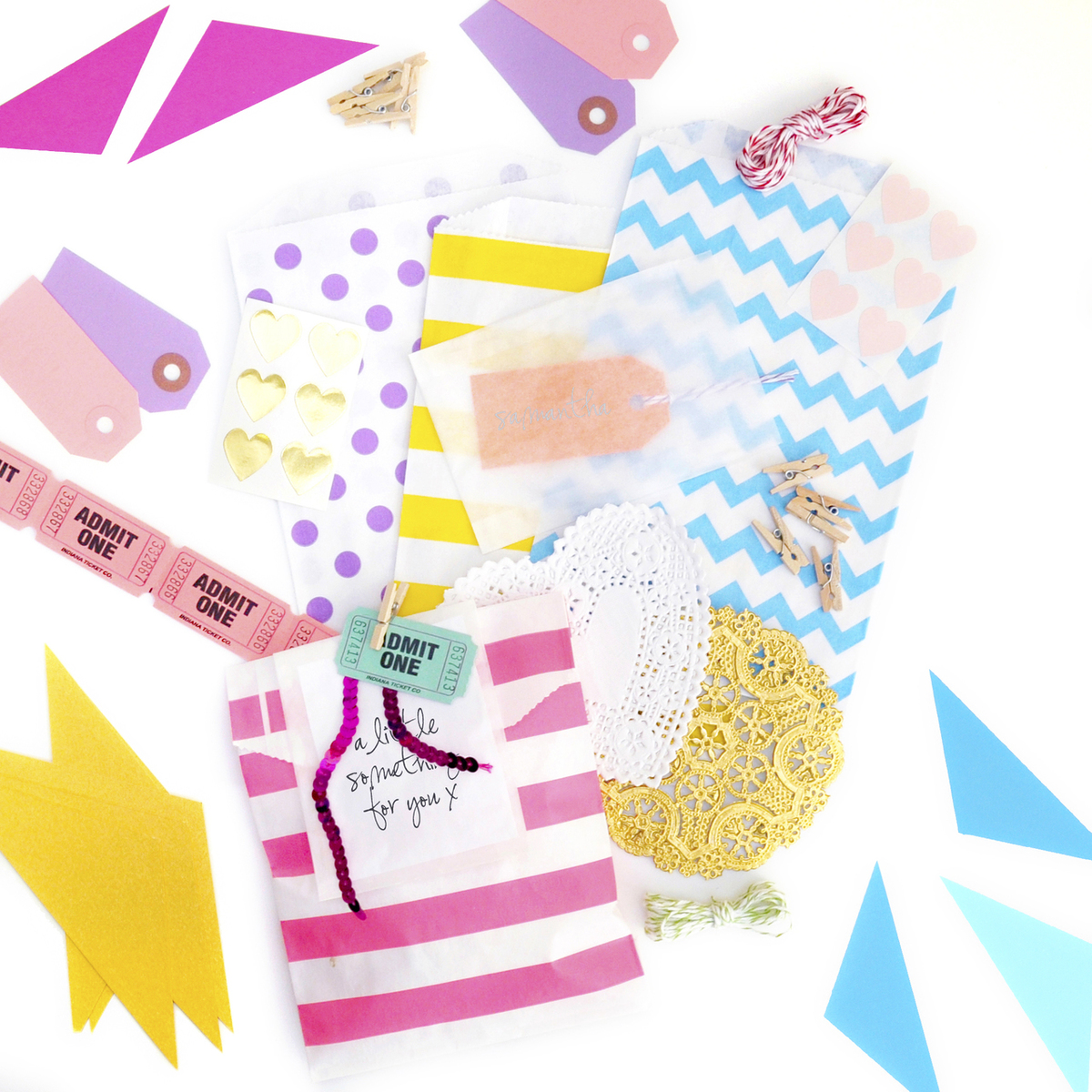 All bases are covered with one of our craft kits - Rainbow Craft Kit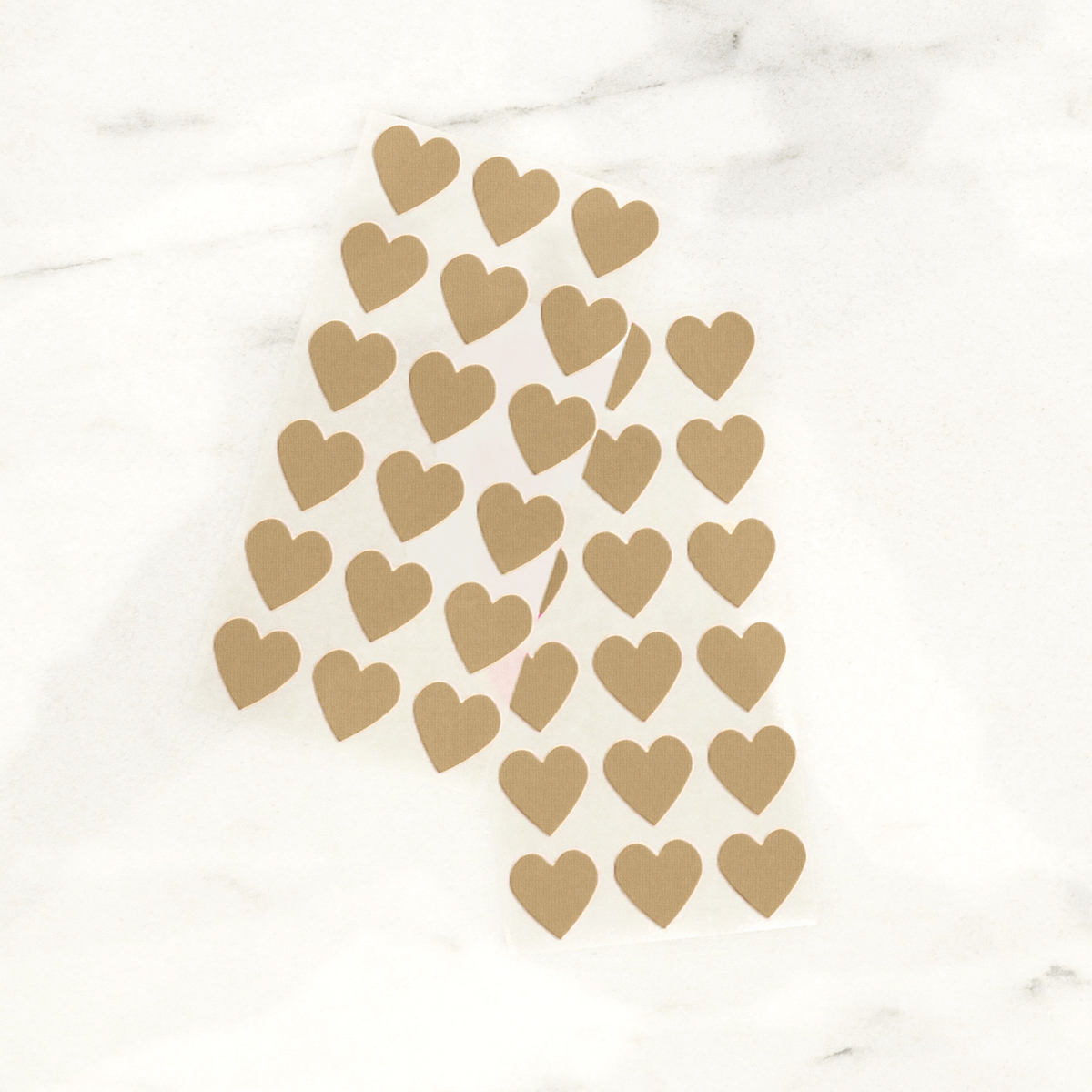 Perfect for sending love notes - Kraft Heart Stickers
What stationery supplies will you be stocking up on? We'd love to see what your stationery drawer/cupboard/box looks like - share your pics with us!