Our Bottle Brush Christmas Trees are so sweet and so very festive but we often get asked for ideas of how you can use them in your Christmas decorating. So, as an early festive treat, we've scoured the web to bring you our favourite ideas for using bottle brush trees in your Christmas decorating.
Lantern Love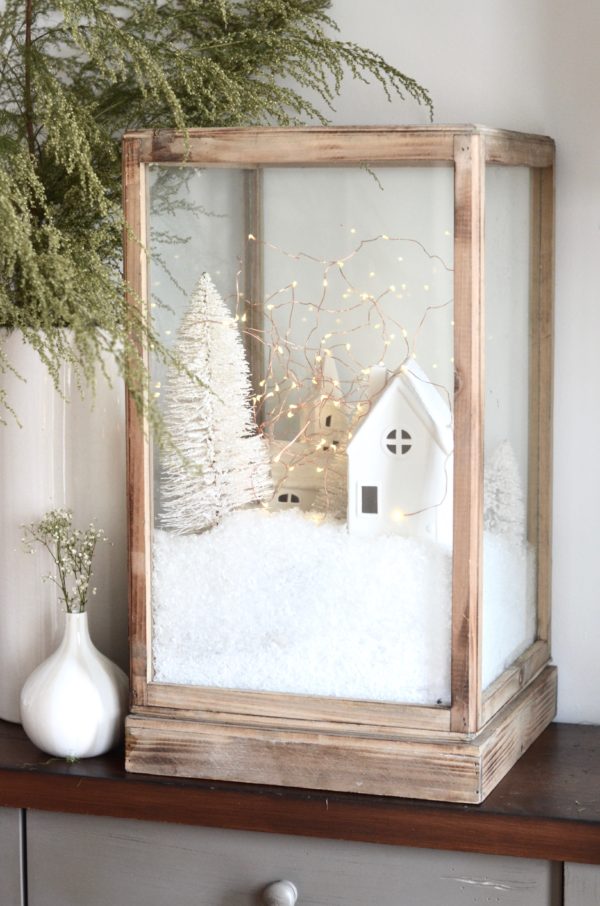 We love how Myquillan at The Nester has used a lantern to create her tiny winter scene. This effect could also be created in a cloche or large glass vase, or even one of our glass cookie jars. The addition of fairy lights make the whole thing even more magical.
Ho Ho Hoops!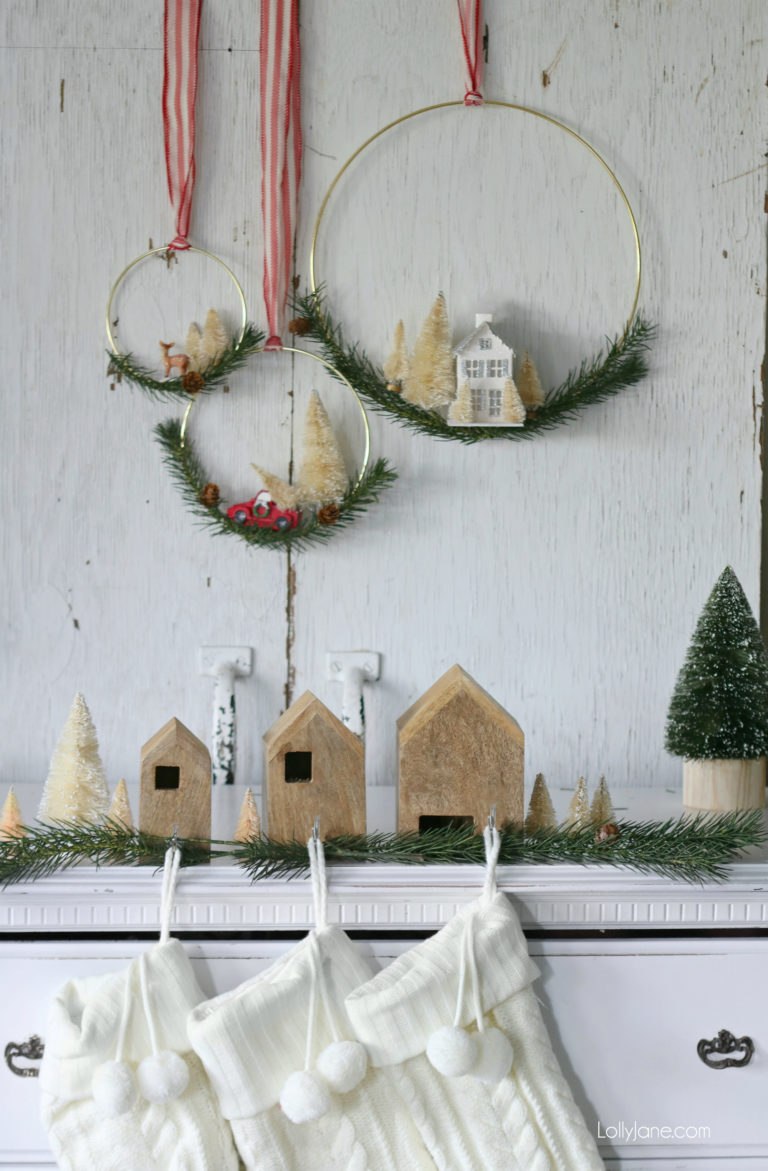 Here Kirsti and Kelli at Lolly Jane show how to attach Bottle Brush Christmas Trees to wire hoops to make Christmas wreaths which are simply beautiful. Hung with jolly ribbon and adorned with tiny reindeers and jolly red trucks these wreaths have a vintage vibe which is sure to delight even the most stern humbug!
The Finishing Touch
Sometimes wrapping your gifts is just as fun as the gift giving which is why we love this idea from Vitamin Handmade of using bottle brush trees to add a festive and crafty addition to your gifts.
Don't forget you can pick up the rest of your gift wrap supplies from us too, including mini pegs, kraft brown wrapping paper and gift tags to ensure your gifts truly look the part!
Centre Stage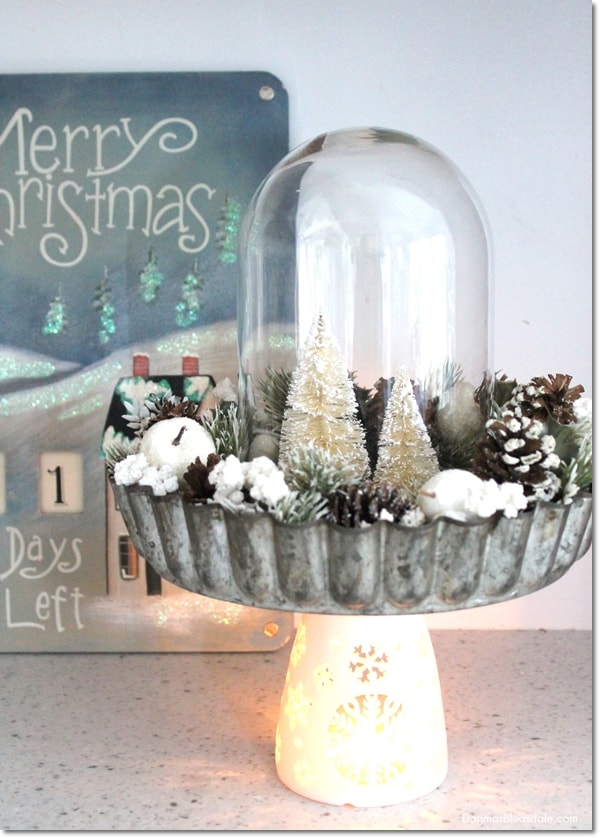 Dagmar has used a range of Bottle Brush Christmas Trees and pine cones to create a stunning woodland centrepiece for her Christmas table.
Bake and Decorate
You can also use our adorable mini trees to decorate your cakes and baked good this Christmas. Jes at Whisk + Wander shows us how she's used her trees to add a festive touch to her cake this Christmas.
However you choose to display your Bottle Brush Christmas Trees, we're sure these tiny trees will bring the magic in miniature!