Posted by Alyssa on 19th Apr 2018
Oh my, can you even believe that the Peach Blossom store is one year old?! It's that age old scenario where it feels like we only opened yesterday and yet so much has happened!
Looking back at photos of when we first opened, it's crazy to see how far we've come - I mean, look how bare the walls are!!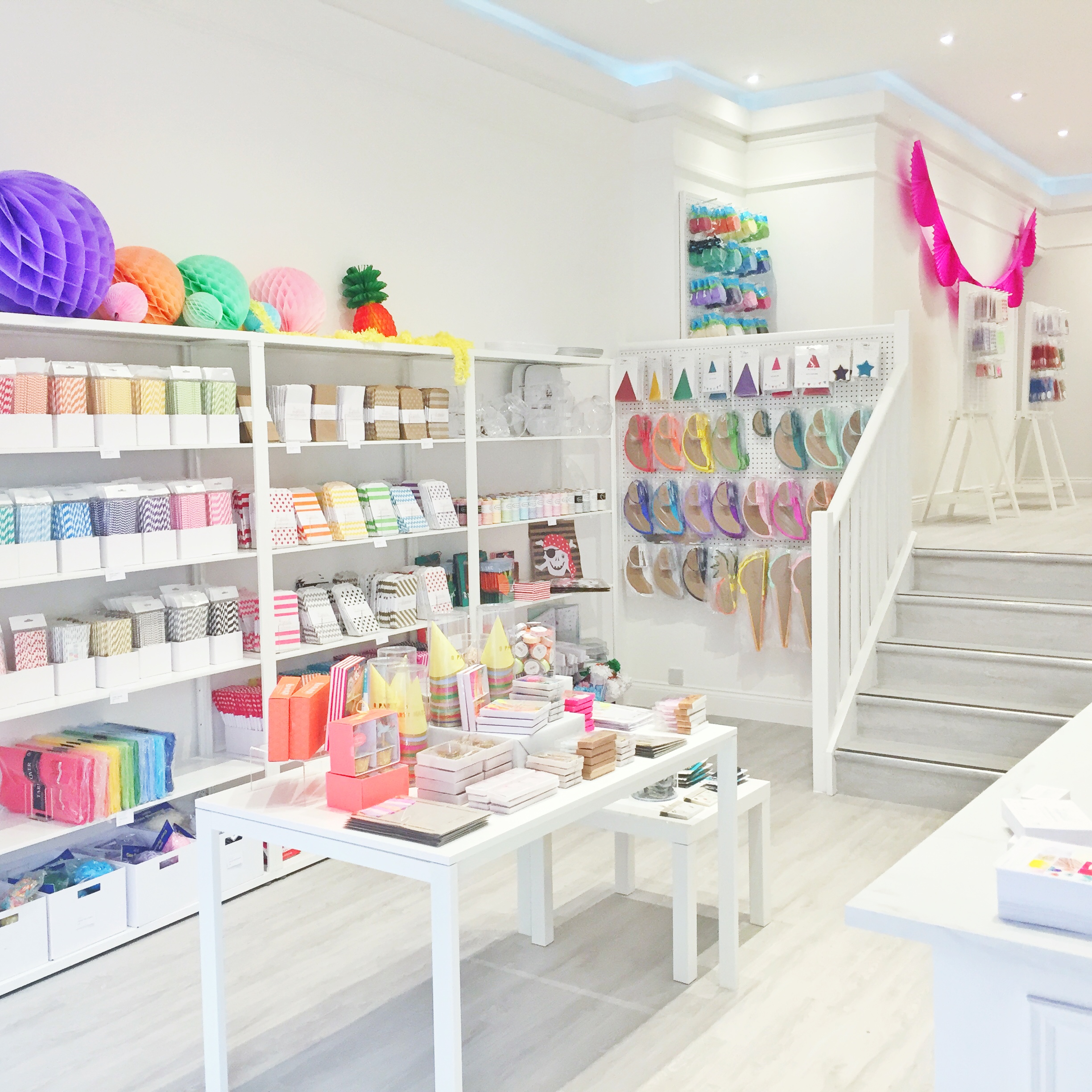 Moving in to the shop was one the hardest things I've ever done and a task I had totally underestimated. We opened quite a few days later than I had intended because I hadn't fully accounted for just how much work it would take to get everything up and running. Unpacking everything from the move, getting furniture assembled, hanging stock and putting it out on the shop floor - it sounds simple but it really is a huge task.
Finally came the day I was determined to open and I was going to do whatever it took - we just had to get our doors open to the world. And we did it! We finally opened our doors after what had been one of the most tiring weeks. An hour or two after we opened a customer pointed out that none of the products had prices on and I couldn't help but laugh because I was just happy that this was the only hiccup on launch day!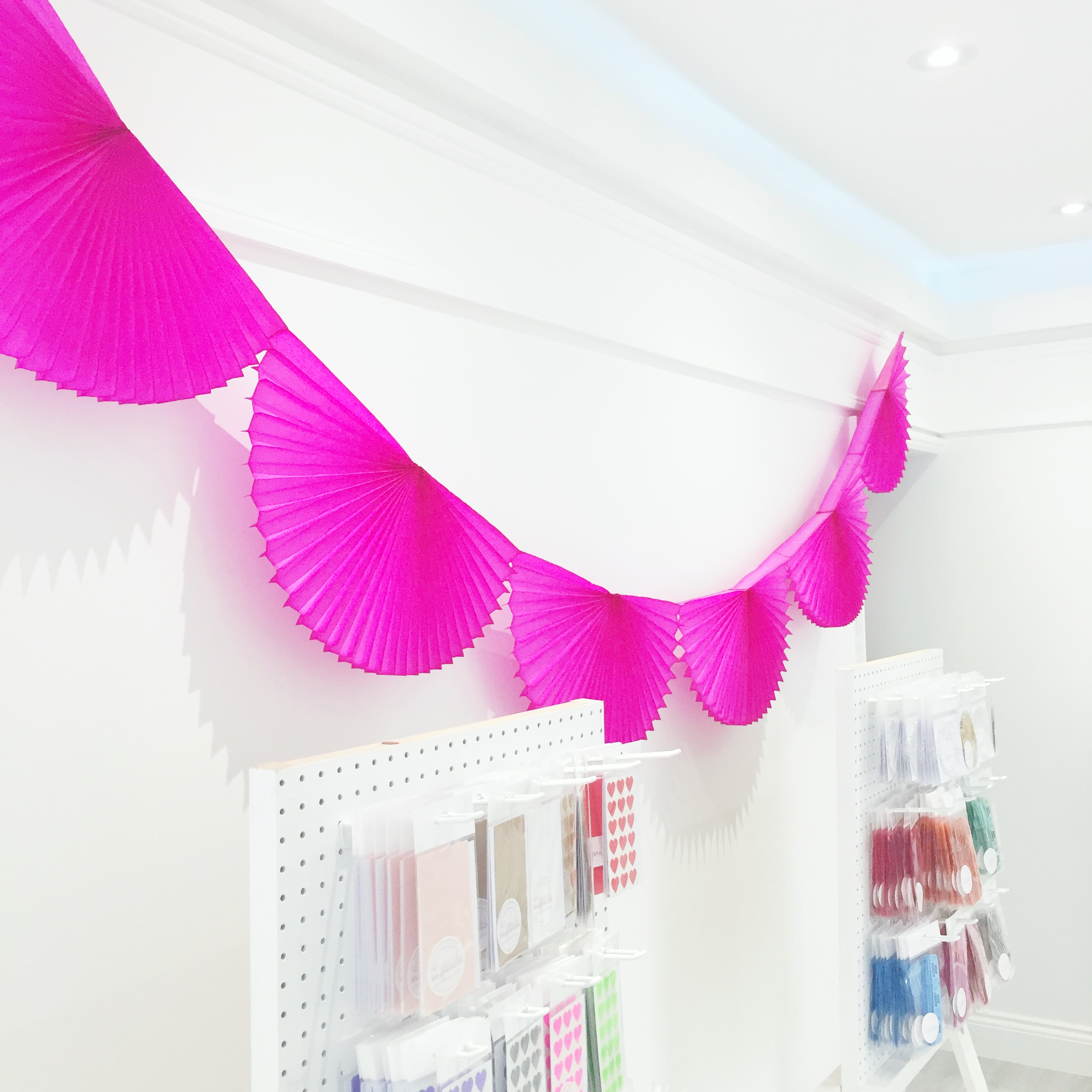 Our collection of products has grown massively and most of this is down to the amazing feedback we've had from our customers. That's one of things I've loved most about opening the shop - getting to meet our customers and be just a small part of their party planning process!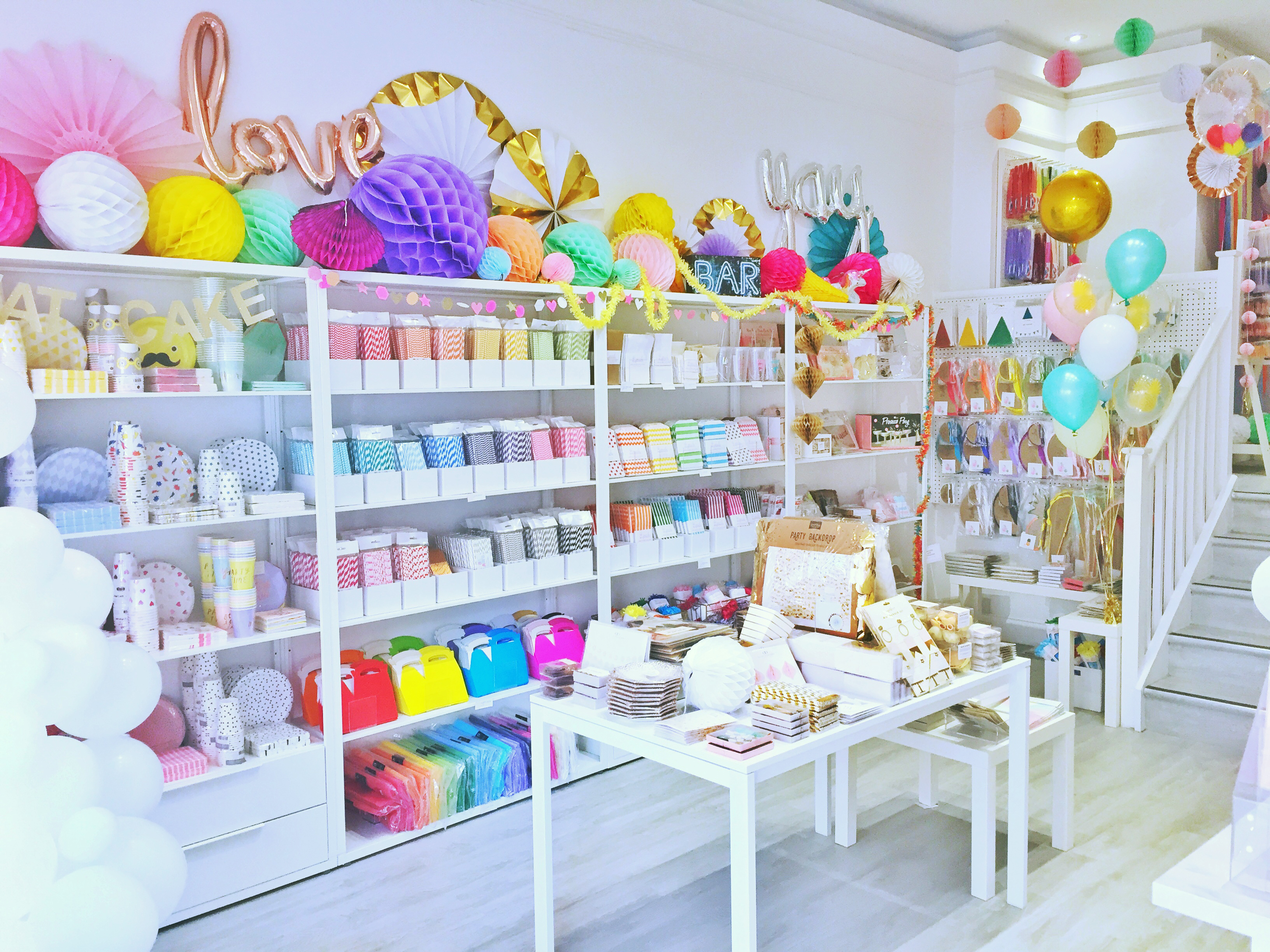 Being part of Brighton's community of independent shops has also been a huge boost and we've been able to collaborate with some really fab independents like Bluebird Tea Co whose tasty tea we used at our launch party. Then we created this amazing Valentine's Window display with Little Deer and their beautiful copper furniture.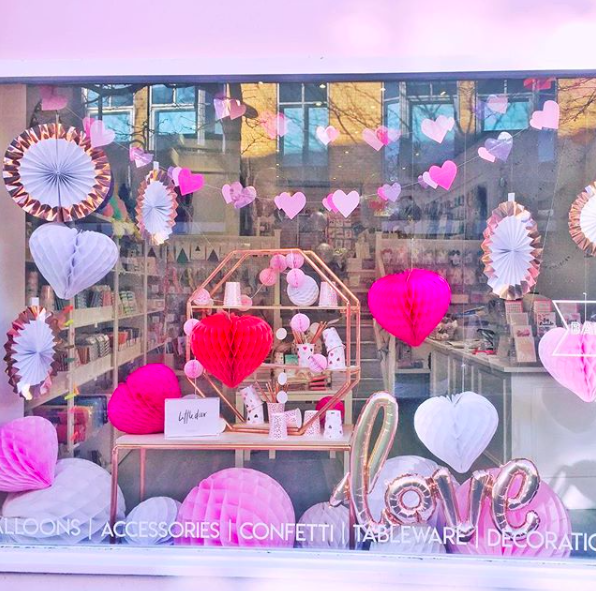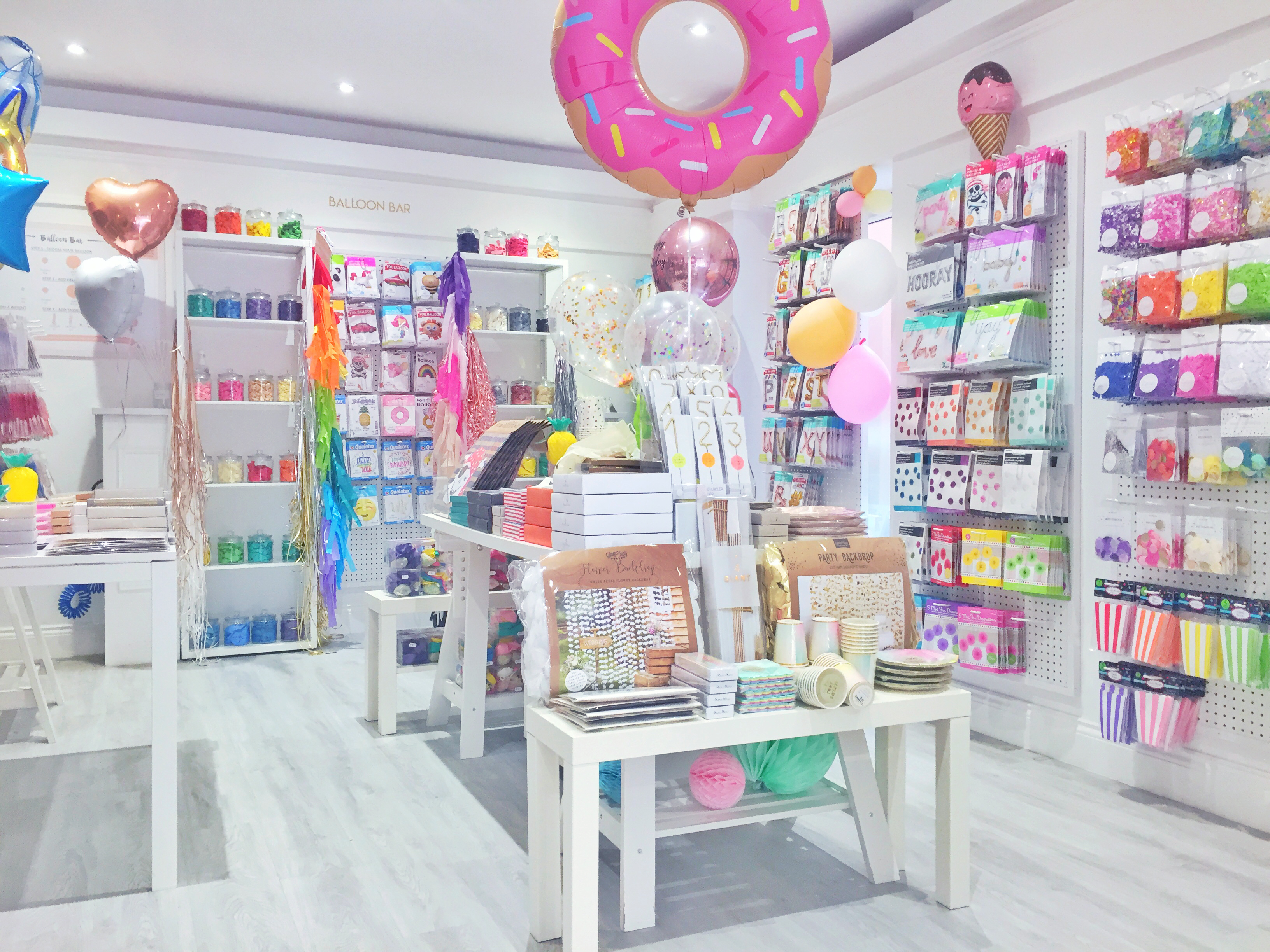 We hope this is the first of many exciting years ahead for our party shop. If you're local, come and see us in Brighton on Friday 27th April and Saturday 28th April for our 1st birthday party where we'll be celebrating with cake!
For all our online friends we'll be treating you to something special too so stay tuned to our instagram and facebook page for updates!