Spring feels like it might finally be around the corner so we're feeling fresh and excited for Easter which is at the end of April!
Easter is such a fun time to not only welcome in some new home decor but also do some fun crafting. Whether you're planning an Easter dinner, Easter egg hunt or simply want to do some spring inspired activities, we've got some fun and adorable springtime and Easter themed pieces to bring some fun in to your home.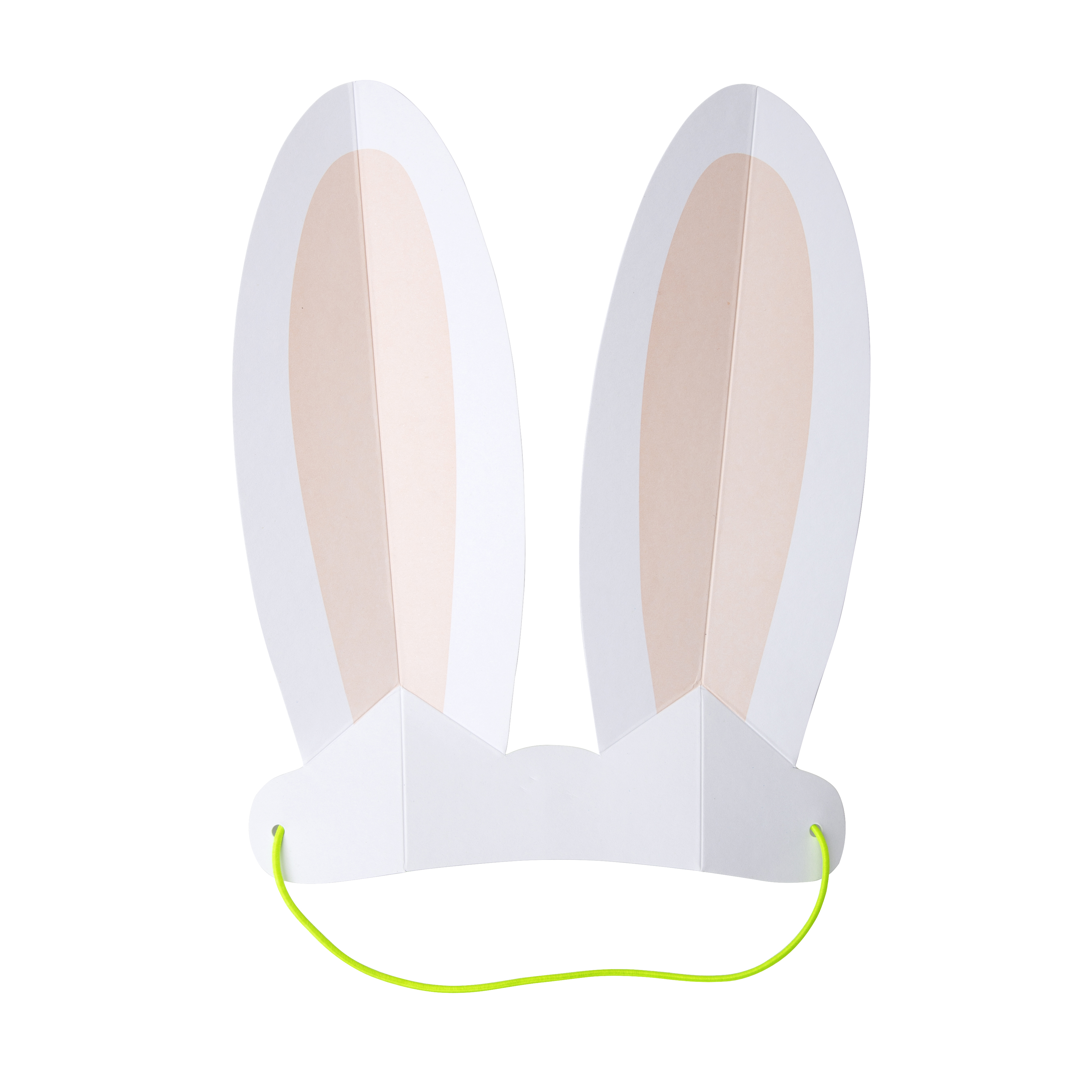 This set of bunny ears will have your children delighted this Easter. Whether you hand them out prior to their Easter egg hunt or use them as gifts or prizes for the hunt, these are sure to get everyone in the Easter spirit.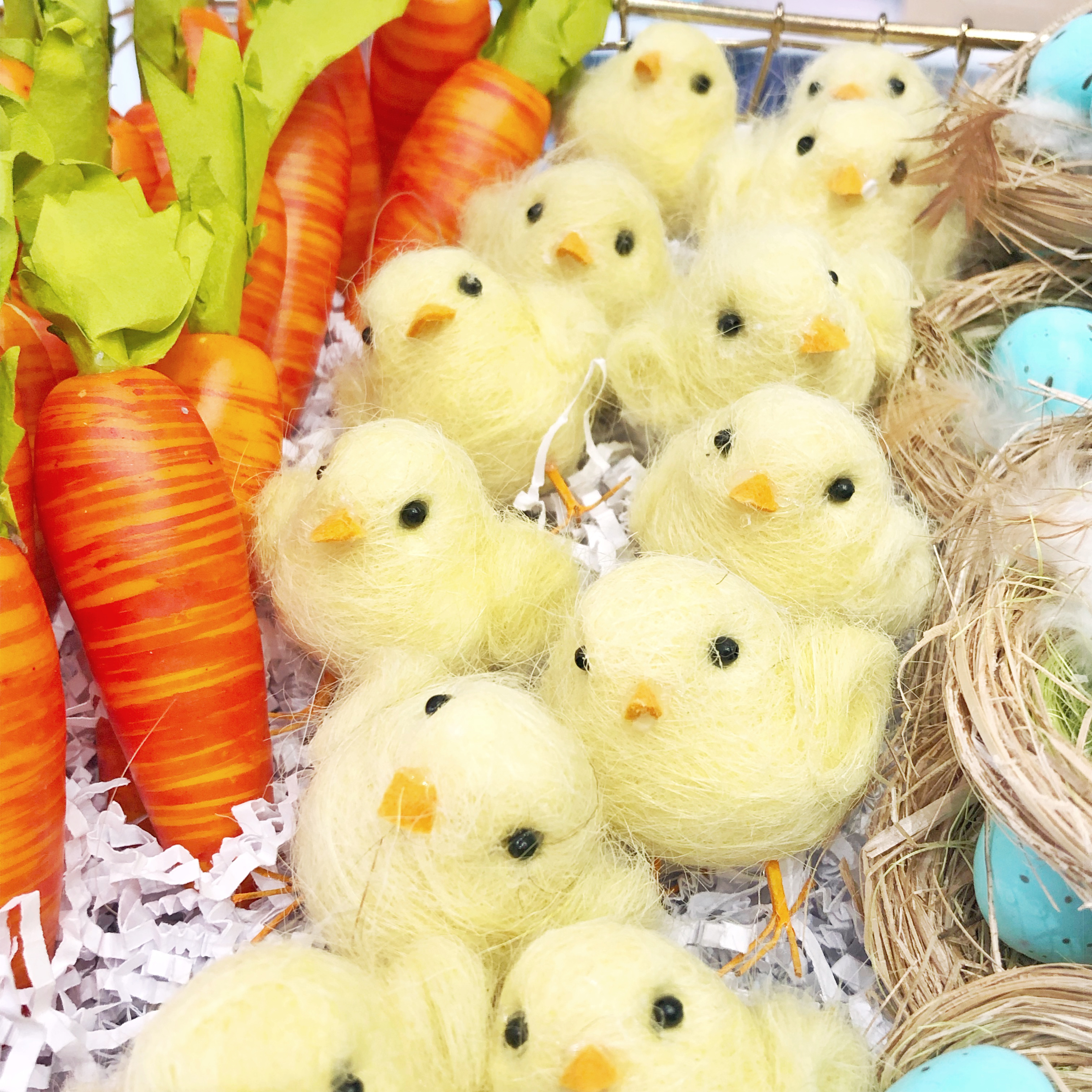 These adorable chicks are a chic update on traditional fluffy Easter chicks you might find. Their felt finish will make these a sweet addition to your home decor this Easter. Place them around your home or add them to an Easter basket for a delightful gift which isn't chocolate!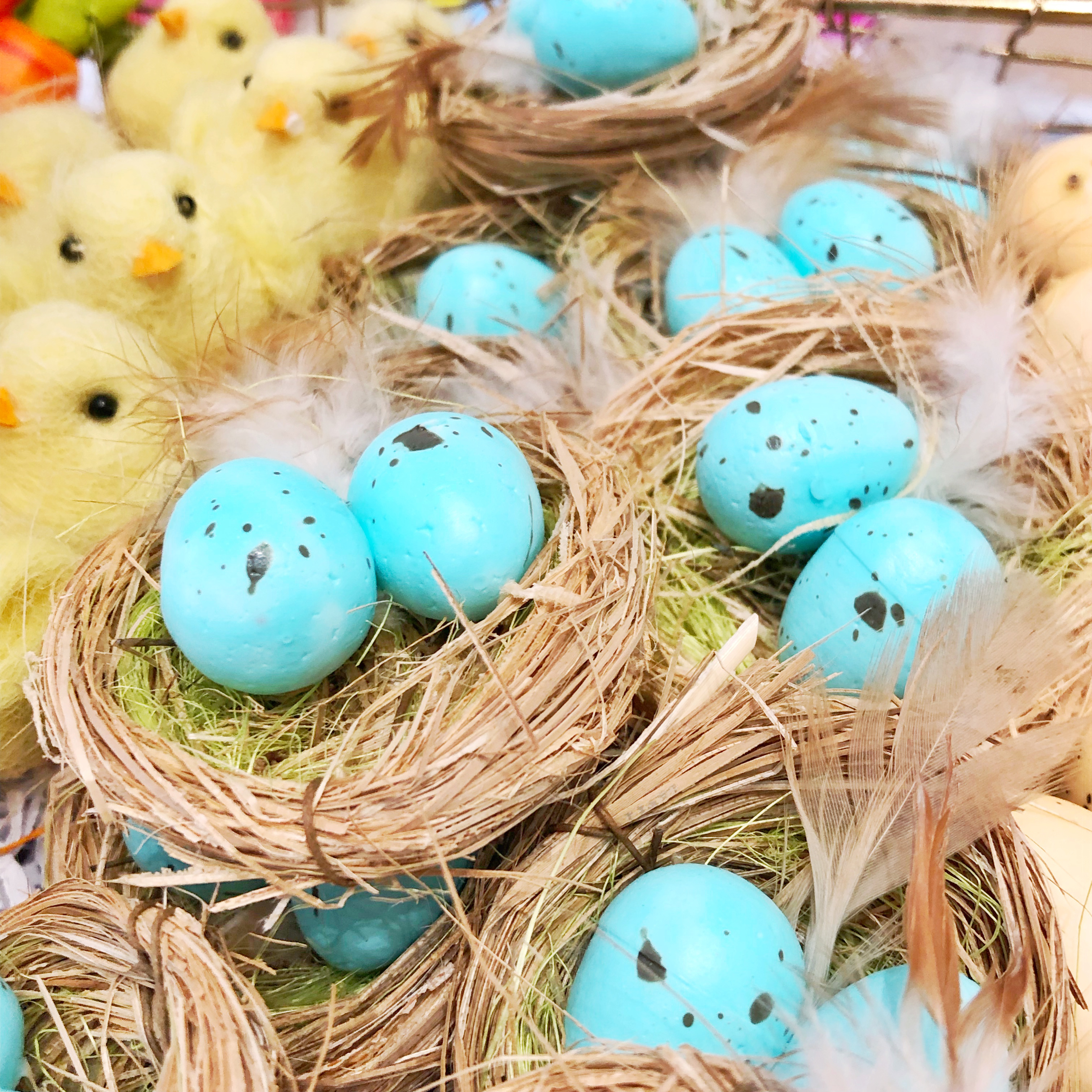 If you're looking for original place settings for Easter dinner then these nests will certainly do the trick. Your guests will be delighted to spot these in their place as they look so lifelike. You could even use them as part of a centrepiece on your dining table.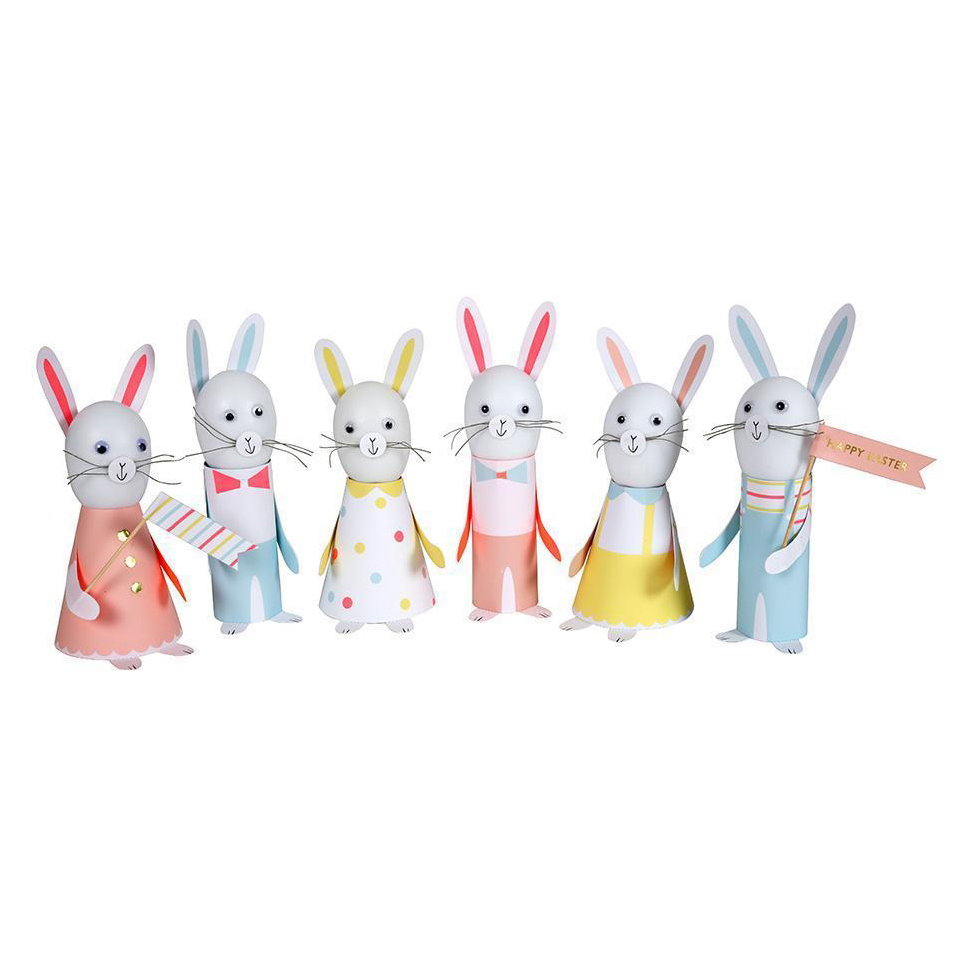 Looking for fun Easter activities? This fun kit contains an assortment of decoration pieces to ensure you have the most fun dressing up your eggs this Easter time.
Bunny Rabbit Gift Boxes - available in lilac, yellow and pink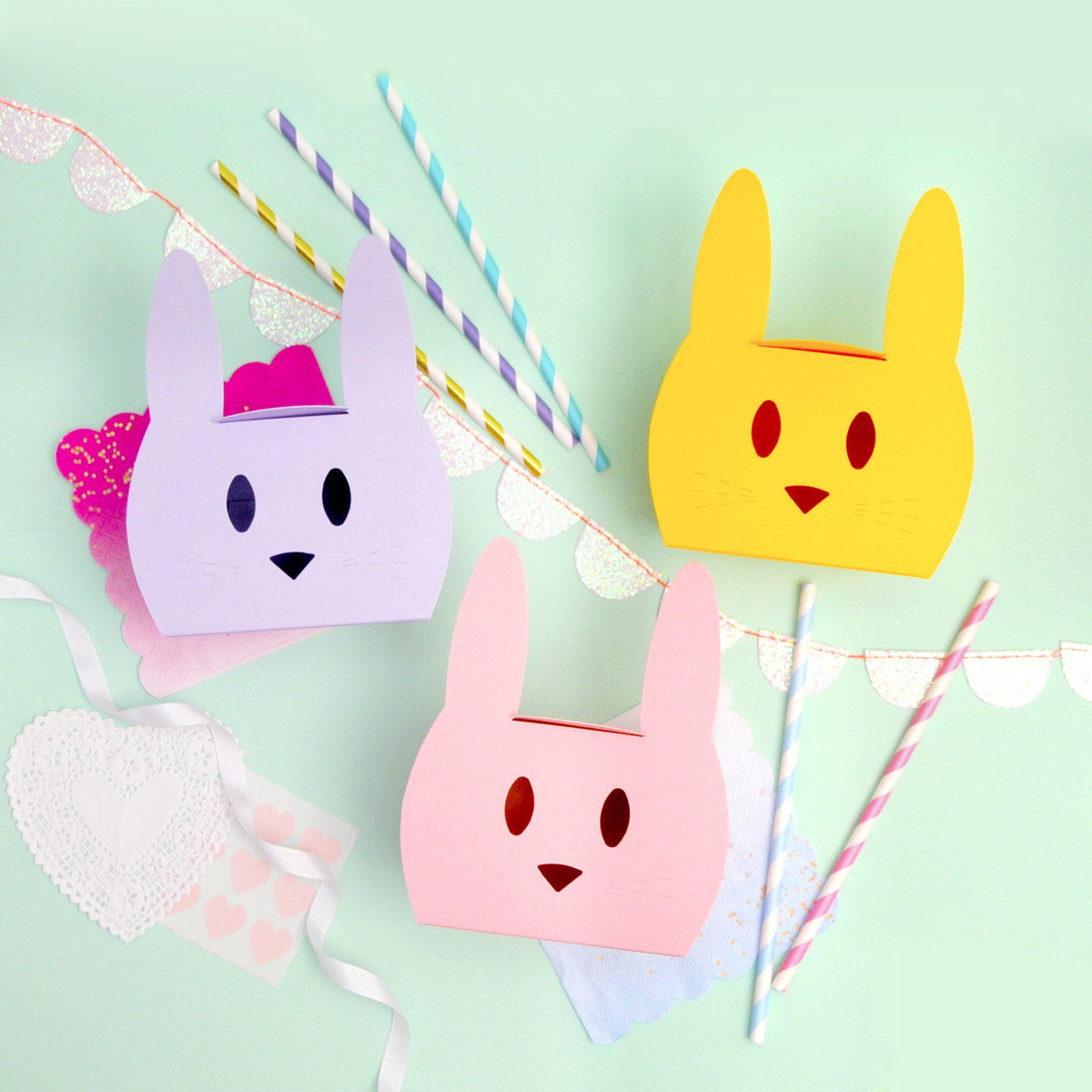 These sweet little gift boxes can be filled with treats and small gifts and handed out to guests as little Easter goody bags. Or you can give them out ready for guests to fill on their Easter egg hunt!