When you're organising a birthday, hen party, baby shower or any other special occasion, there are so many things to plan. From the gifts, to the cake, the guests and of course the balloons - there are so many pieces which go together to make a special occasion memorable and magical.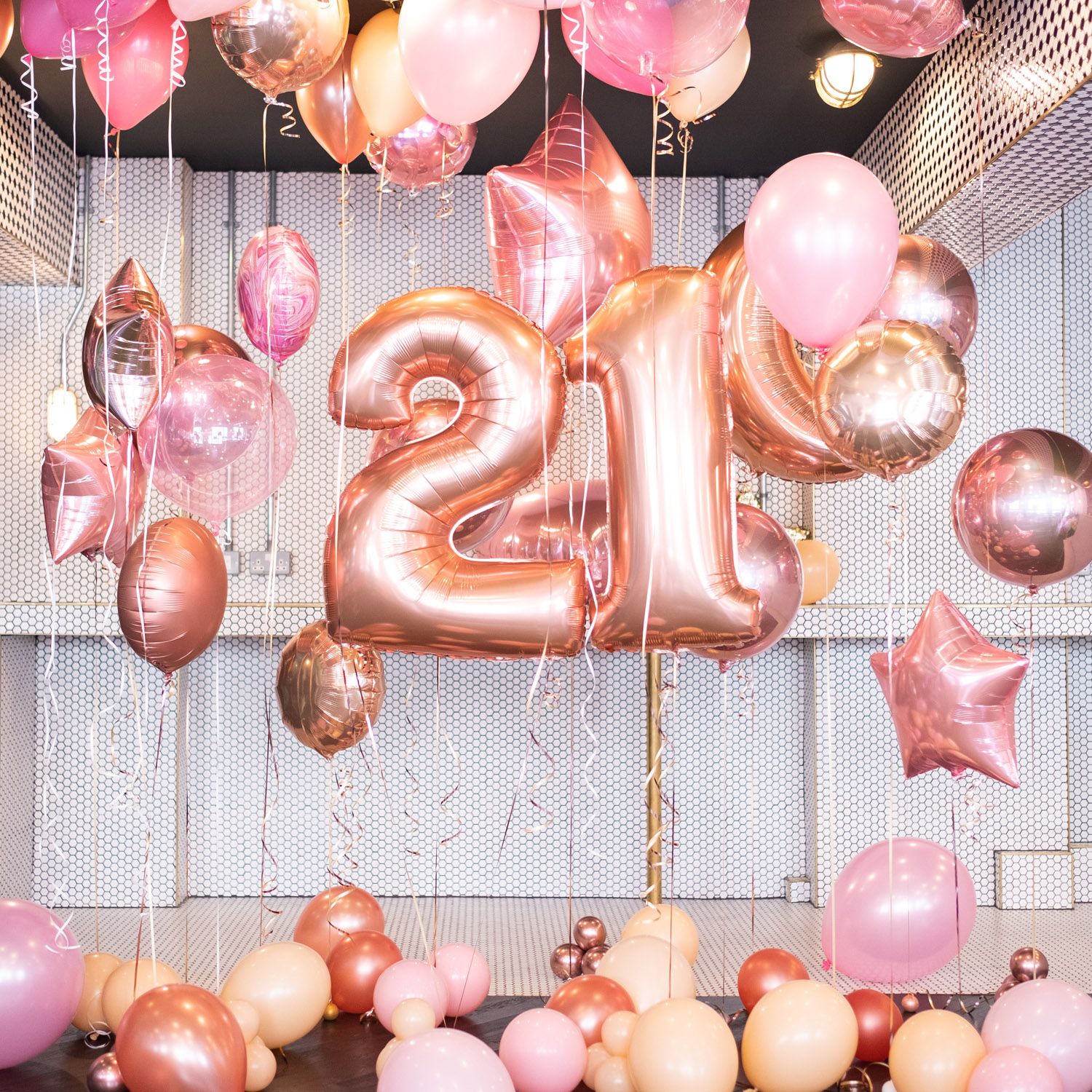 When it comes to ordering balloons it can be so overwhelming to know what balloons you should buy, how long the balloons will float for, how you'll even inflate them. Can you inflate them with helium yourself? And if you get someone else to do it how will you get the balloons to fit in your car. And don't even talk about what you do when it's windy and rainy and you have to walk your balloons from the shop to the car...eek!
Which is why we're so excited to announce our UK balloon delivery service!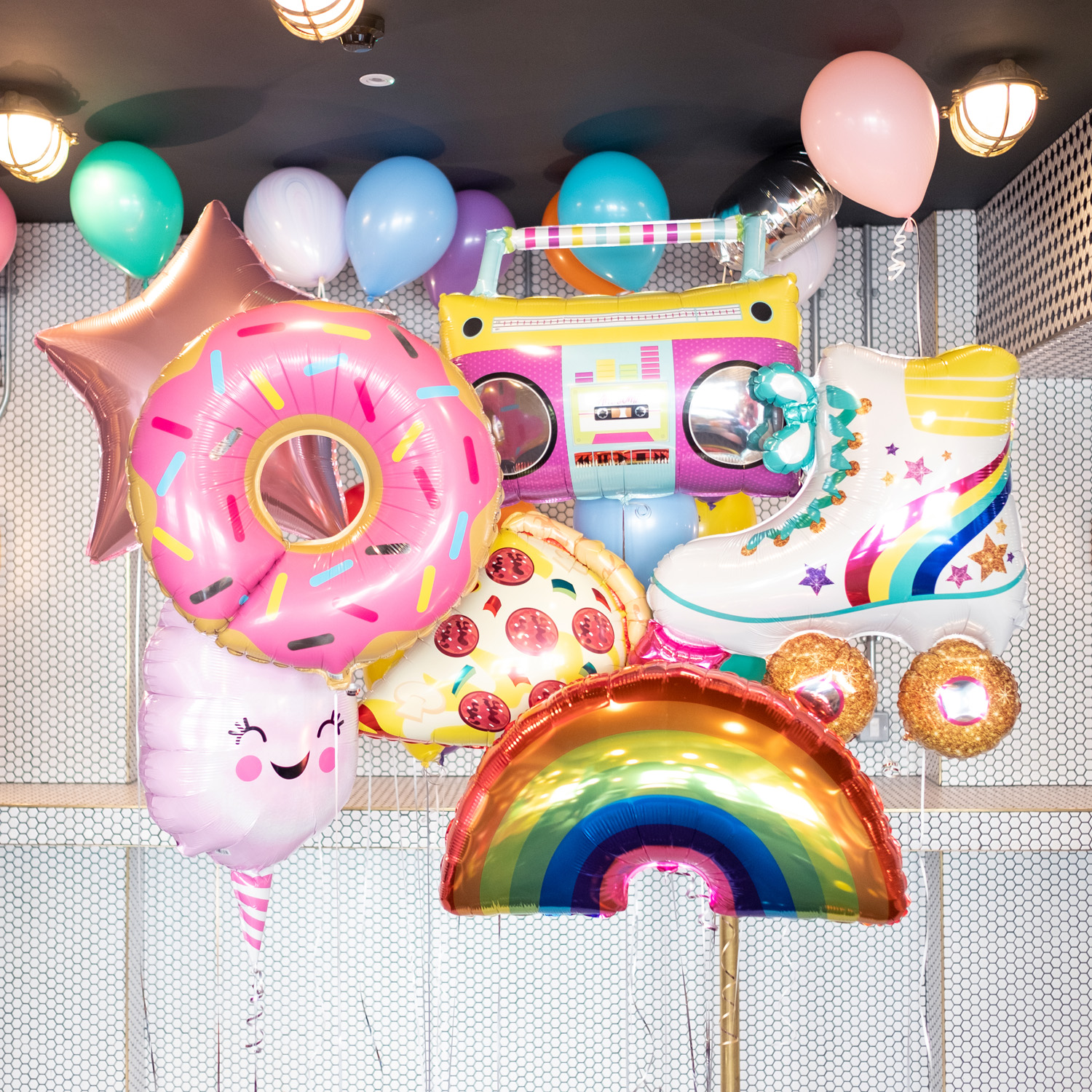 We've put together the most fabulous bunches of balloons so you can decorate your party or send a birthday gift to a loved one without the stress and hassle of trying to prepare and inflate the balloons yourself. Plus you can rely on us to use only the best quality balloons so you won't be left disappointed for the special day.
One of our balloon experts carefully inflates and arranges your balloons before delivering them to your doorstep on your requested delivery date.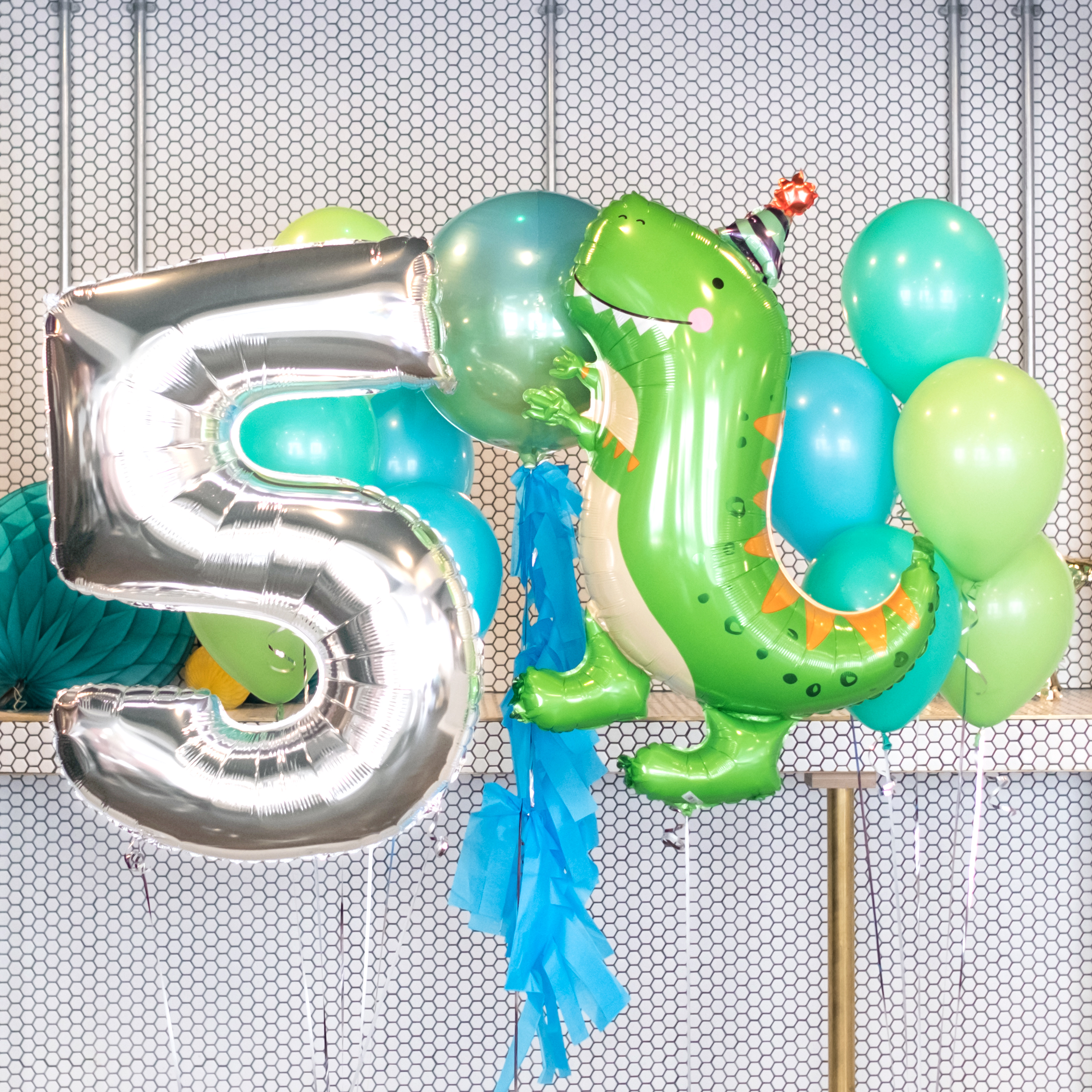 All you need to do is place your order online or over the phone, we'll then email you a delivery time and you can relax knowing your balloon delivery is booked in and will arrive on your requested delivery date.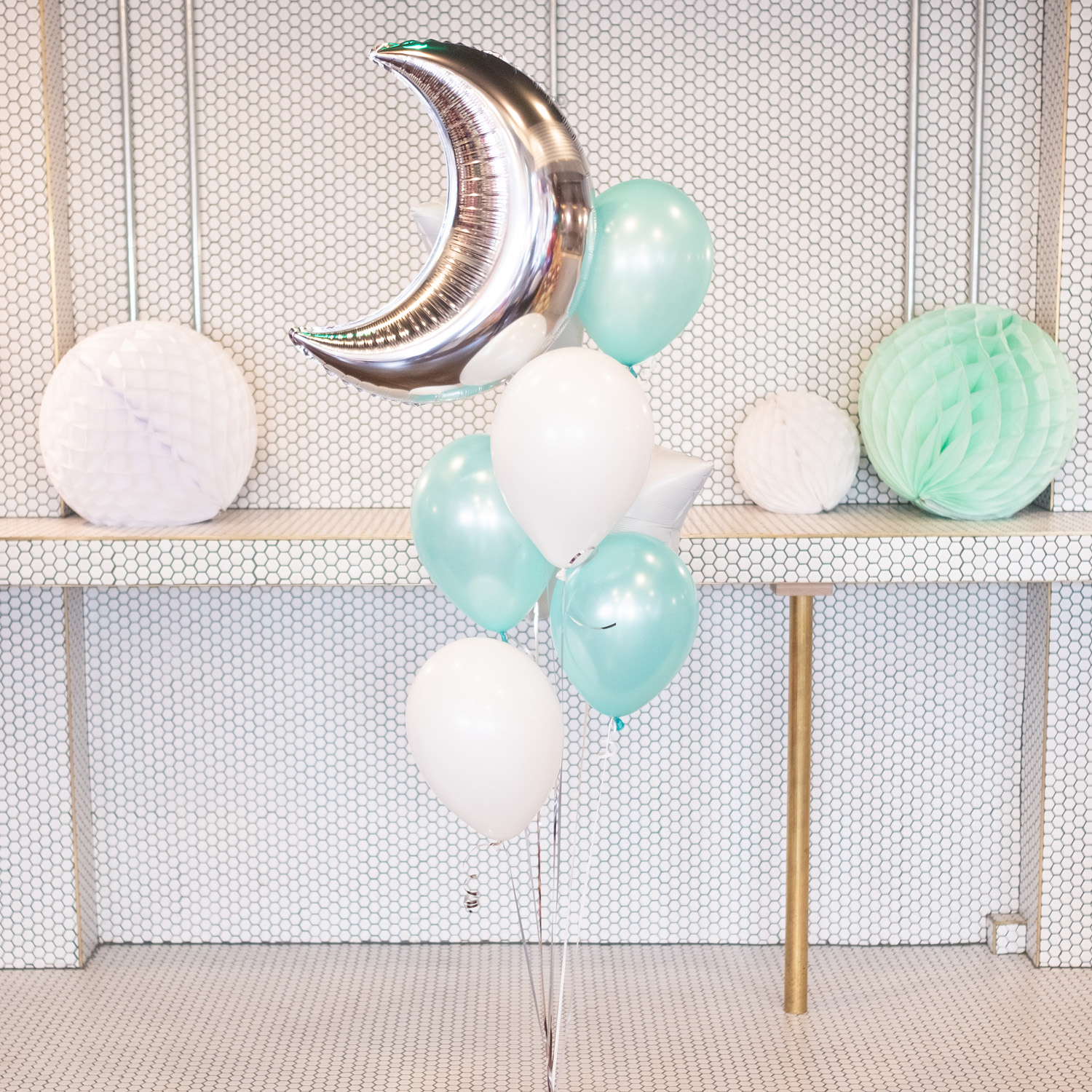 Ordering balloons doesn't need to be complicated. Let Peach Blossom deliver beautiful balloons to your door!