Posted by Alyssa on 20th Mar 2018
If you can't believe that spring is upon us then you'd be forgiven seeing as the weather this year seems to have really taken us on a wild ride. The beast from the east came as a surprise to most of us but it wasn't long after we'd gotten over that wintery blast of weather that we were greeted with beast from the east 2.0. Whilst it wasn't as grim second time round it has certainly left us some of us forgetting that Easter is just around the corner!
So, I'm here to provide some inspiration and get you in the mood of springtime celebrations. I've put together my top tips for bringing spring in to your home to get you ready for Easter and (hopefully) warmer weather.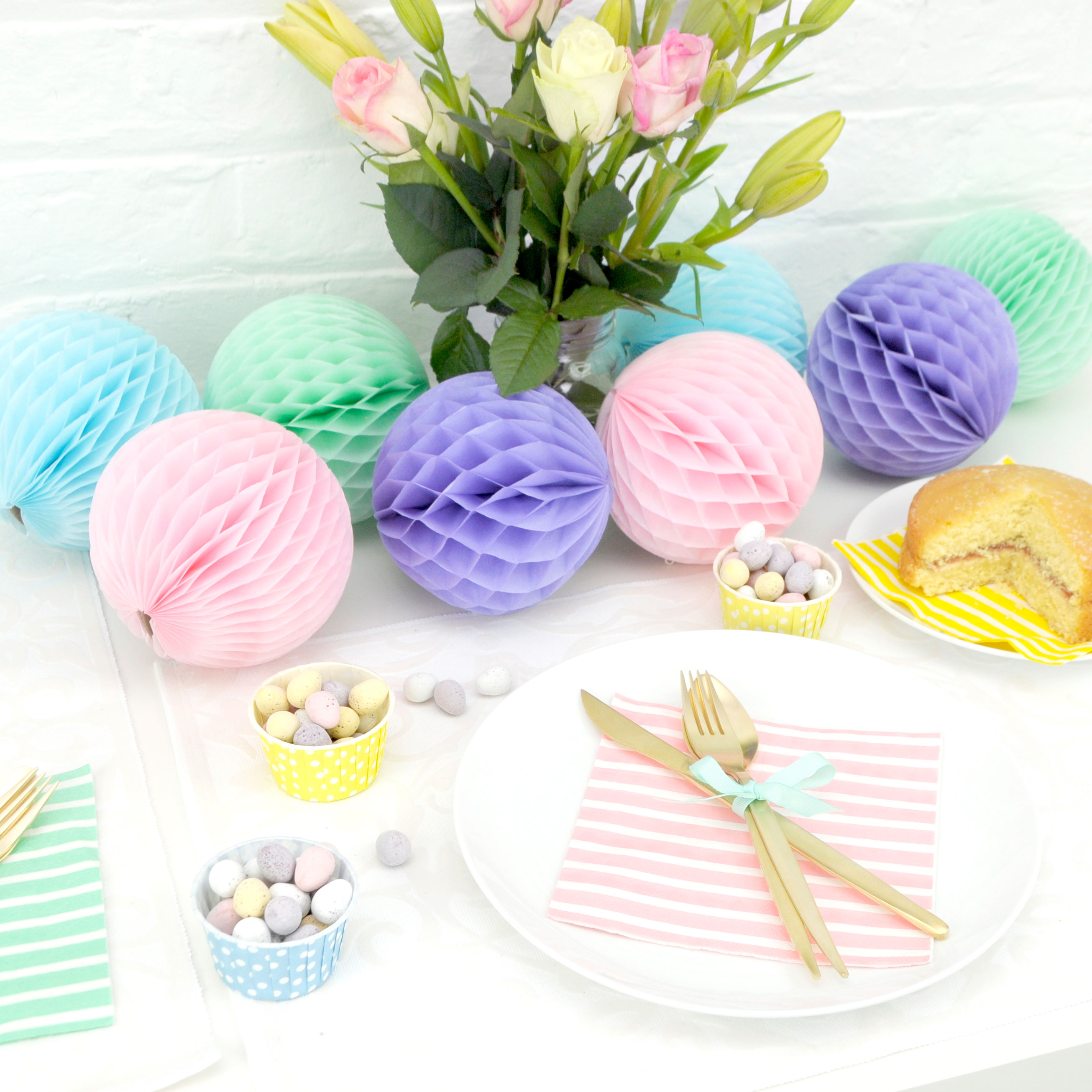 Welcoming spring in to your home doesn't need to be about overhauling all your possessions but simply freshening them up. That's why I love this simple idea of tying cutlery together with pastel ribbons. It makes a lovely way to add a touch of colour to your table place settings and it'll make your guests feel as though you've gone to lots of trouble when really it only takes a moment to tie a bow around each cutlery set.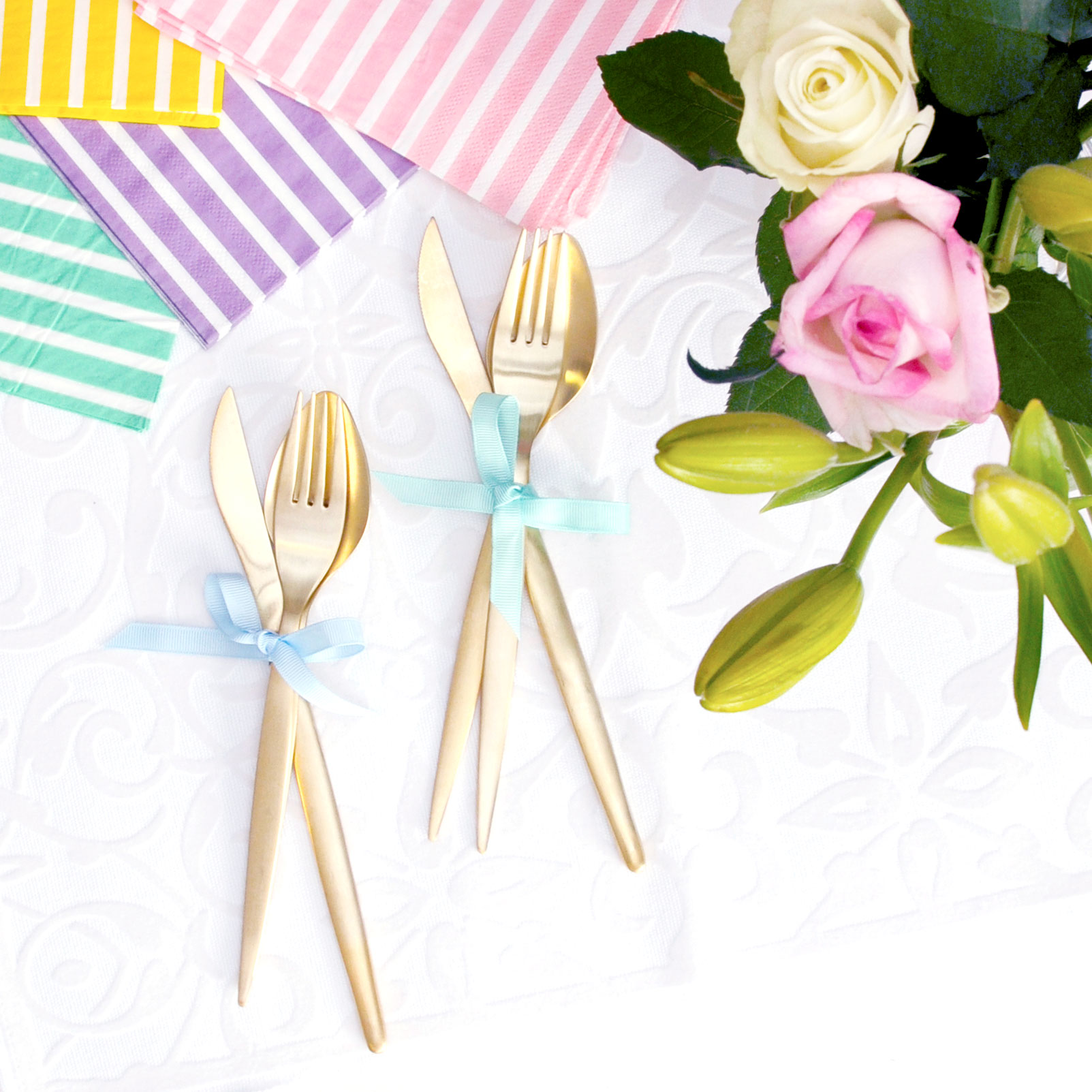 Flowers instantly add colour, vibrancy and scent to your home! Whether you prefer tulips, daffodils or maybe hyacinths, these delightful flowers are a simple way to finish a table or dress up a part of your home. We've placed tulips in our super versatile Glass Kilner Jars.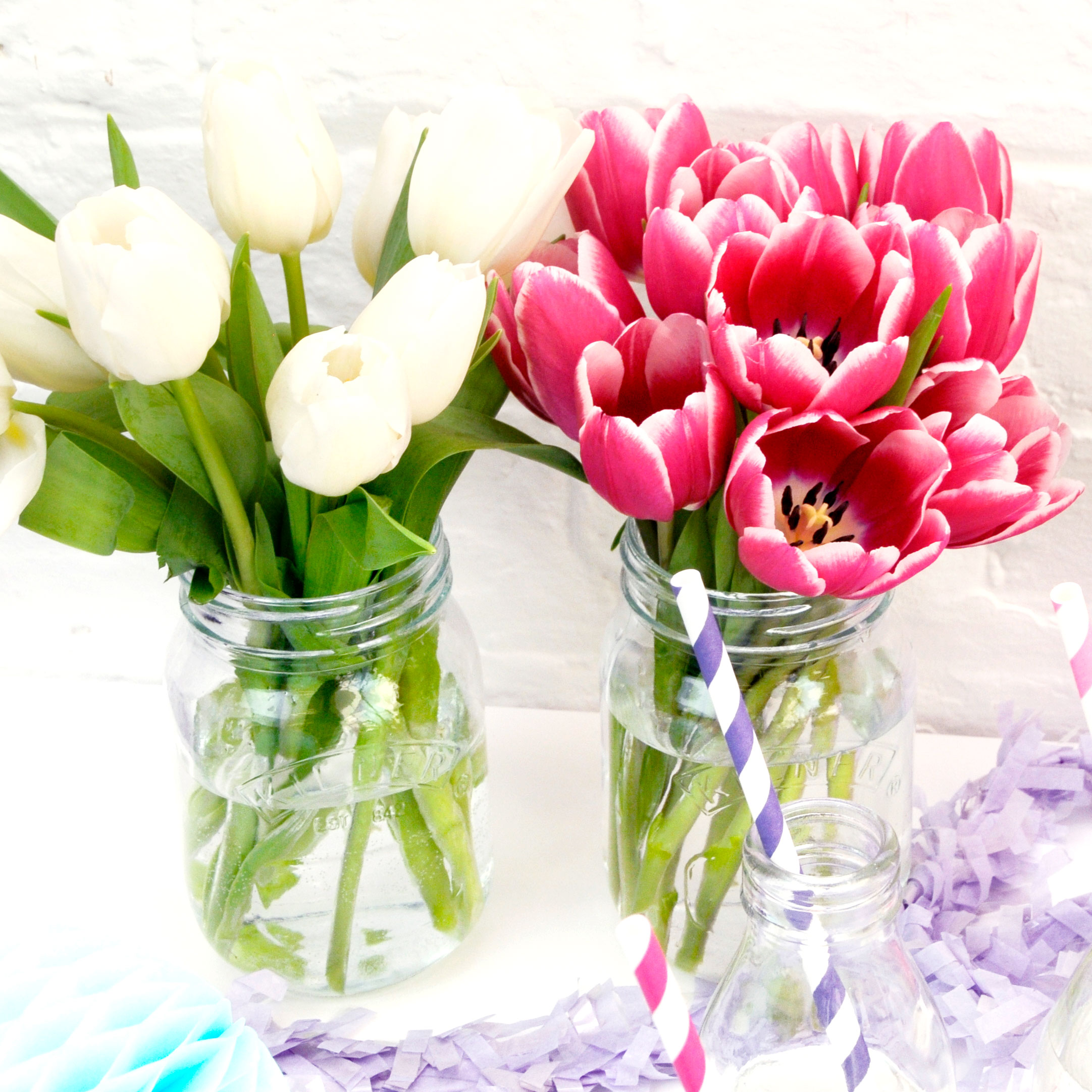 Honeycomb Paper Balls are always a firm favourite in my eyes. They're beautiful, versatile and so colourful - what more could you want from a party decoration?! What's so fab about them is that you can use them for a celebration - like an Easter egg hunt then use them around your home afterwards. Perhaps you're looking to decorate the corner of your child's room, maybe you want to add some colour to the playroom or maybe they'll look adorable nestled amongst the books on the shelves in your living room? You can use these honeycomb decorations however you like!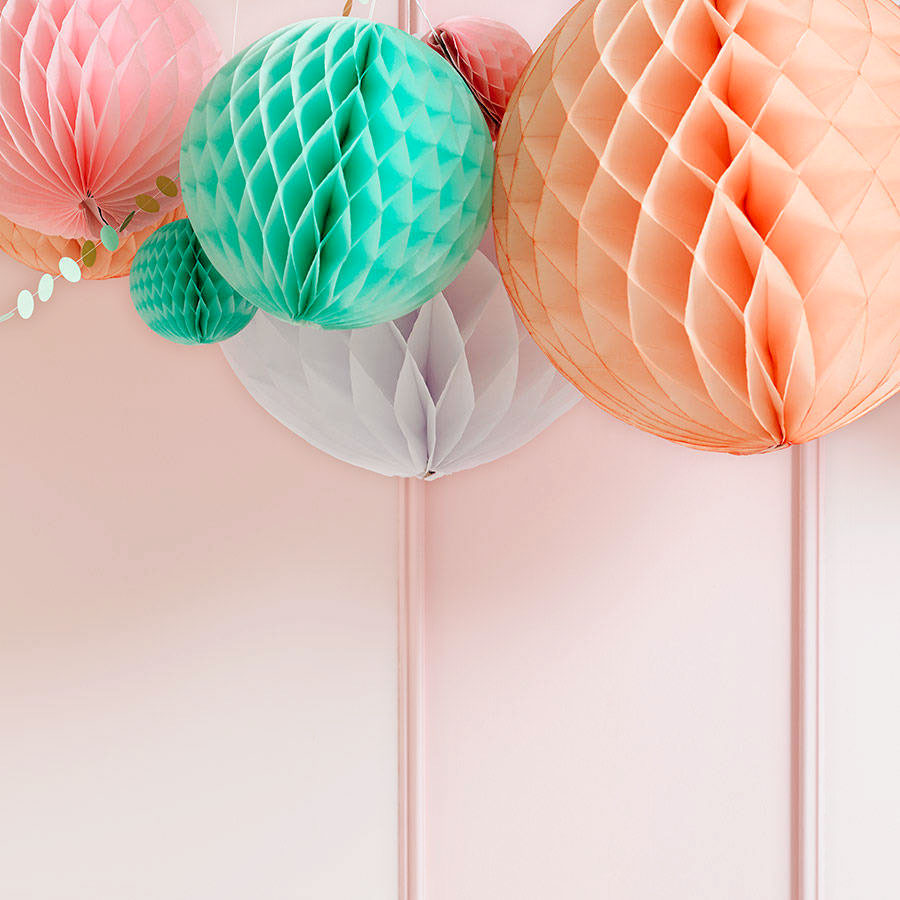 My final tip for dressing your home for Easter in a simple way is to add paper napkins. If you don't want to change up all of your home decor, something as simple as adding colourful paper napkins to your dining table or to your Easter spread instantly adds colour without any fuss.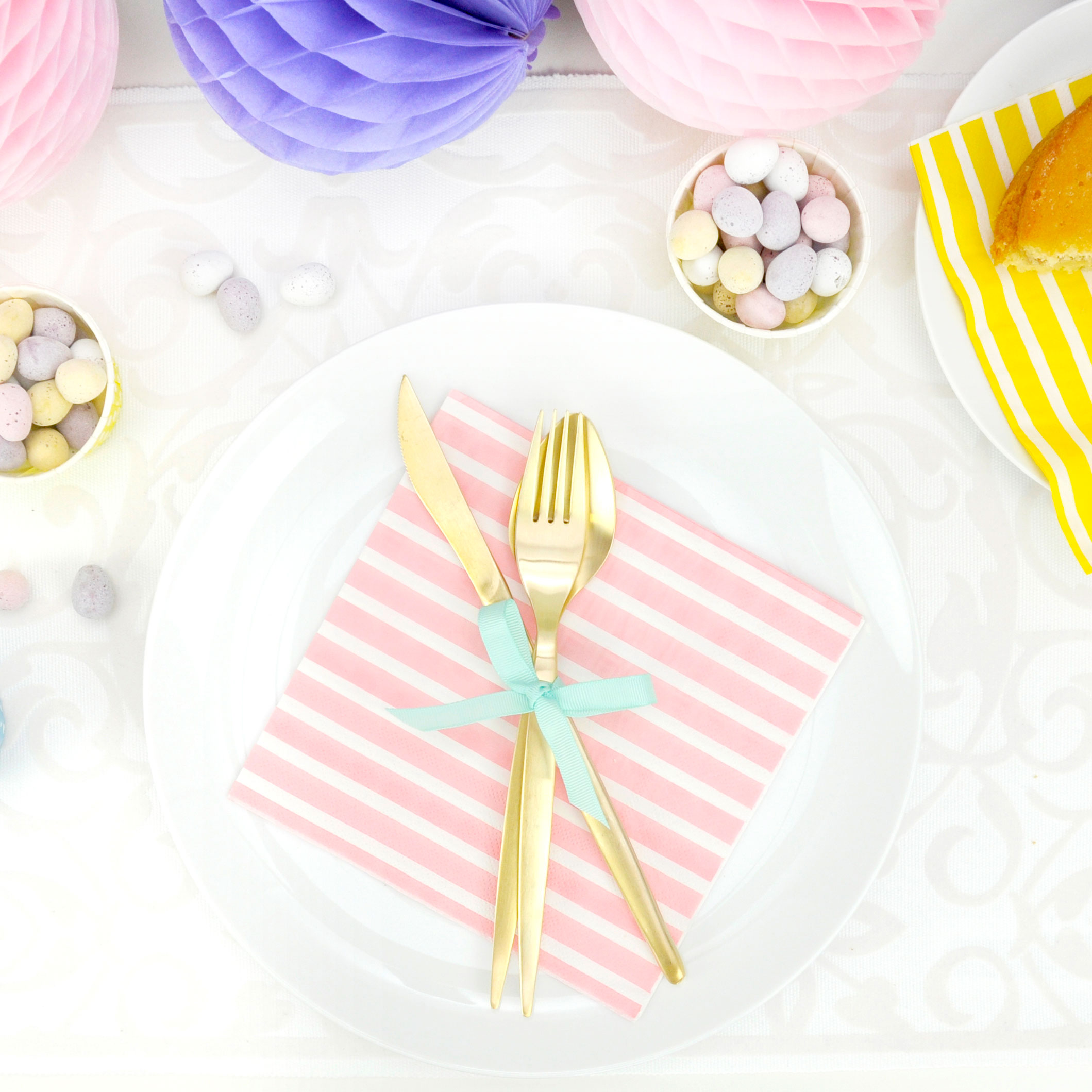 I hope you enjoyed my round up of ideas to get the spring feeling in your home. Which one of them will you be doing?