Getting to wear your pyjamas in the middle of the day is considered pretty fun in our eyes so imagine getting to wear pyjamas to a birthday party. Pretty amazing, right?! Well, that's exactly what we thought when we spotted this pancakes and pyjamas birthday party on Style Me Pretty Living.
I mean, not only is there pancakes but there's a popcorn station too. Does it get any better?!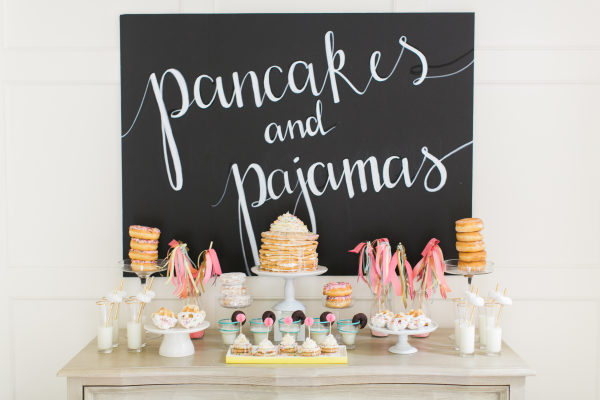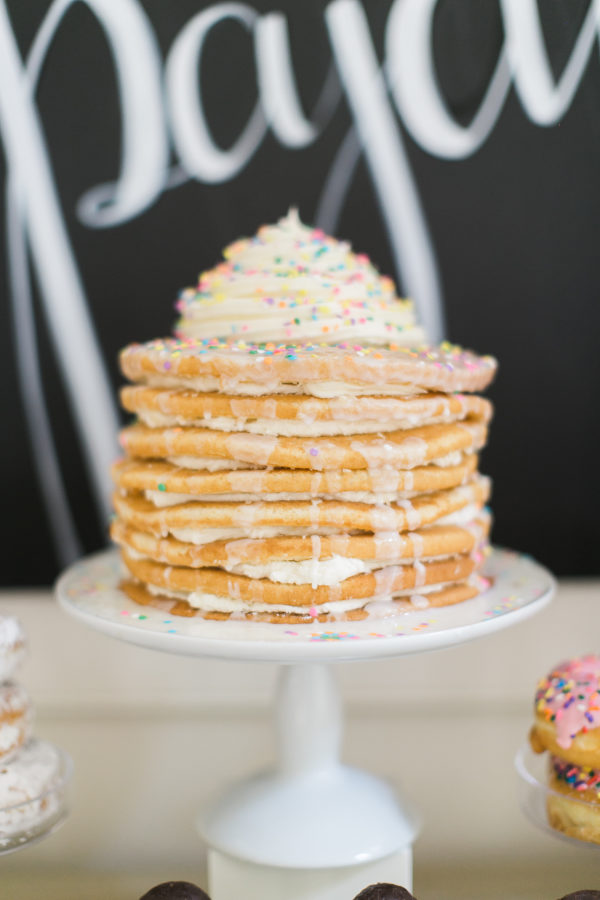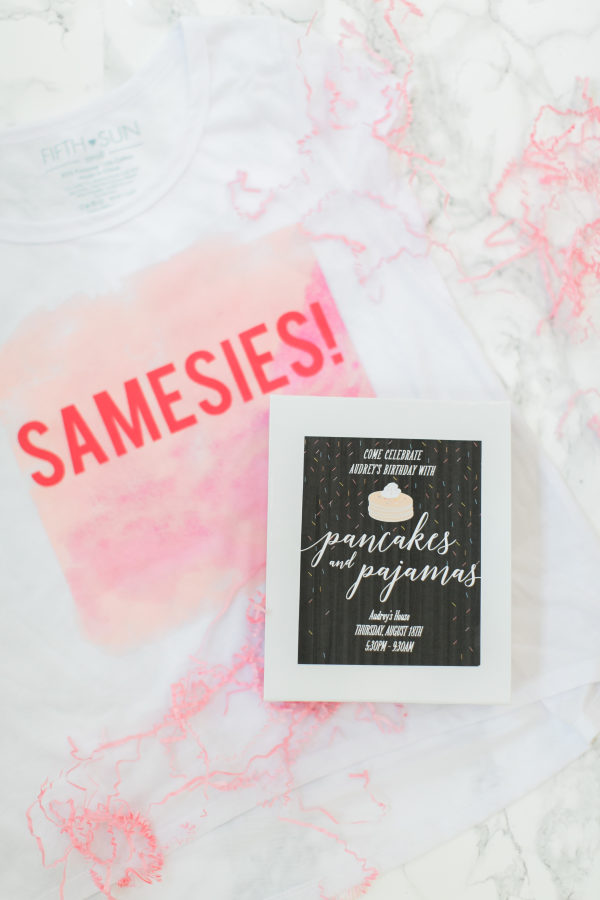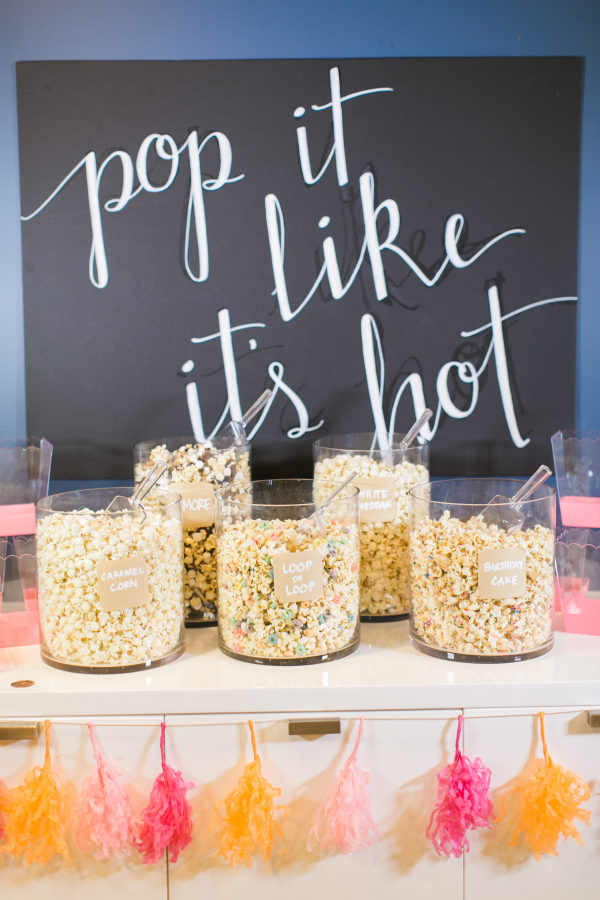 Of course, we also love the party decorations and all the little details. The simple addition of the honeycomb balls on the table, the colourful straws in the drinks and the adorable place settings really brings this party to life.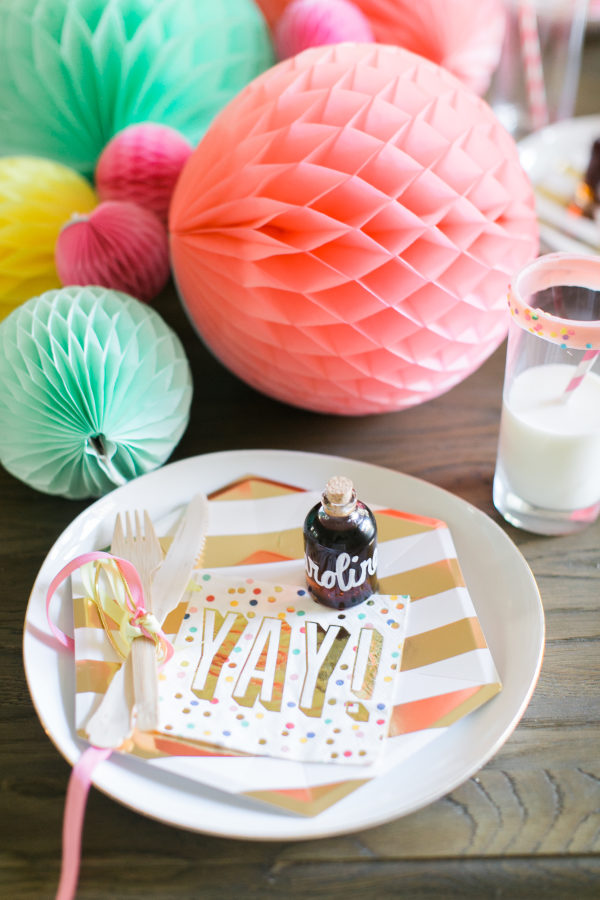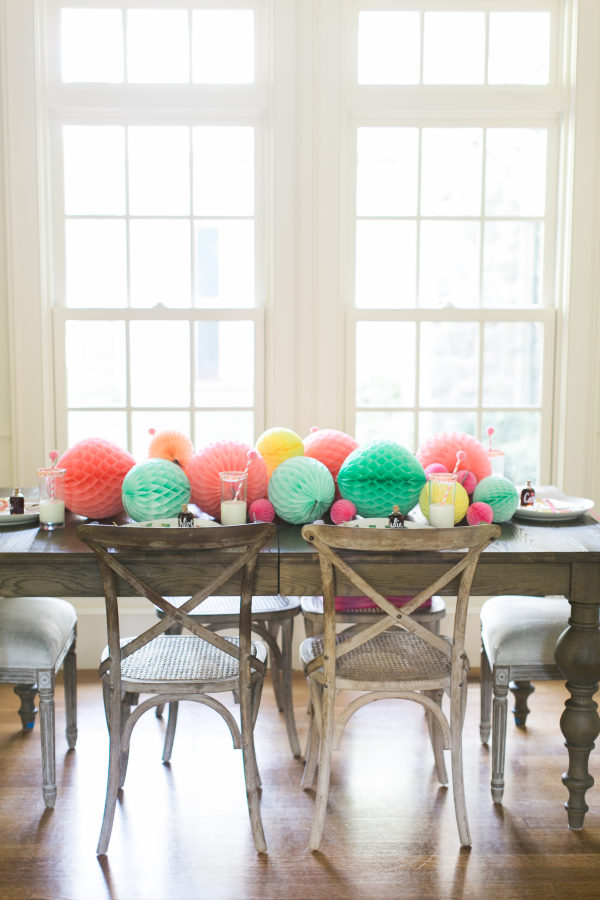 See the full party setup over at Style Me Pretty Living: Pancakes and Pajamas: A.K.A. the best sleepover Party Idea Ever