Now we might be a little biased but Brighton has got to be one of the best destinations for hen parties! Whether you're planning a day out or a whole hen weekend then there's plenty for you to do during your visit.
Brighton has great train connections so getting here is super easy plus once you're here there is so much within walking distance that getting around if you've got a big group of hens to accommodate is simple too.
If you're planning the activities for a hen party then we've rounded up our top 5 choices for things to do in Brighton on a hen do.
The karaoke wonderland which will bring out the singing sensation in even the most straightlaced of people, this fun spot is a good choice for groups who are looking for something to do on a night out. Given your own private room and plenty of props, you can have your very own karaoke party (perfect if you're not a fan of singing in front of strangers!)
All you need to do is decide which songs you're all going to sing along to!
This escape room is pretty new in Brighton but it's a big hit for those looking for a thrilling hen party activity. Choose from a selection of quests which you must complete by answering clues. But to escape, you must do within an hour. Is your bride tribe up for the challenge?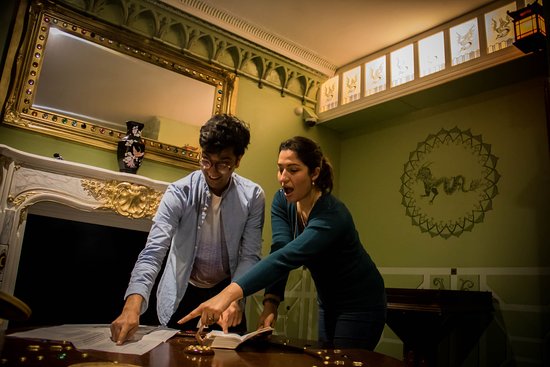 An oldie but a goodie, the pier is Brighton's signature attraction and there's fun to be had no matter what age you are. Whether you attempt to ride the Booster (eek, we haven't dared yet), have a go on the dodgems or try your luck in the arcade there is lots for everyone to do! And of course, once you've done all that you can tuck into some fish and chips and doughnuts.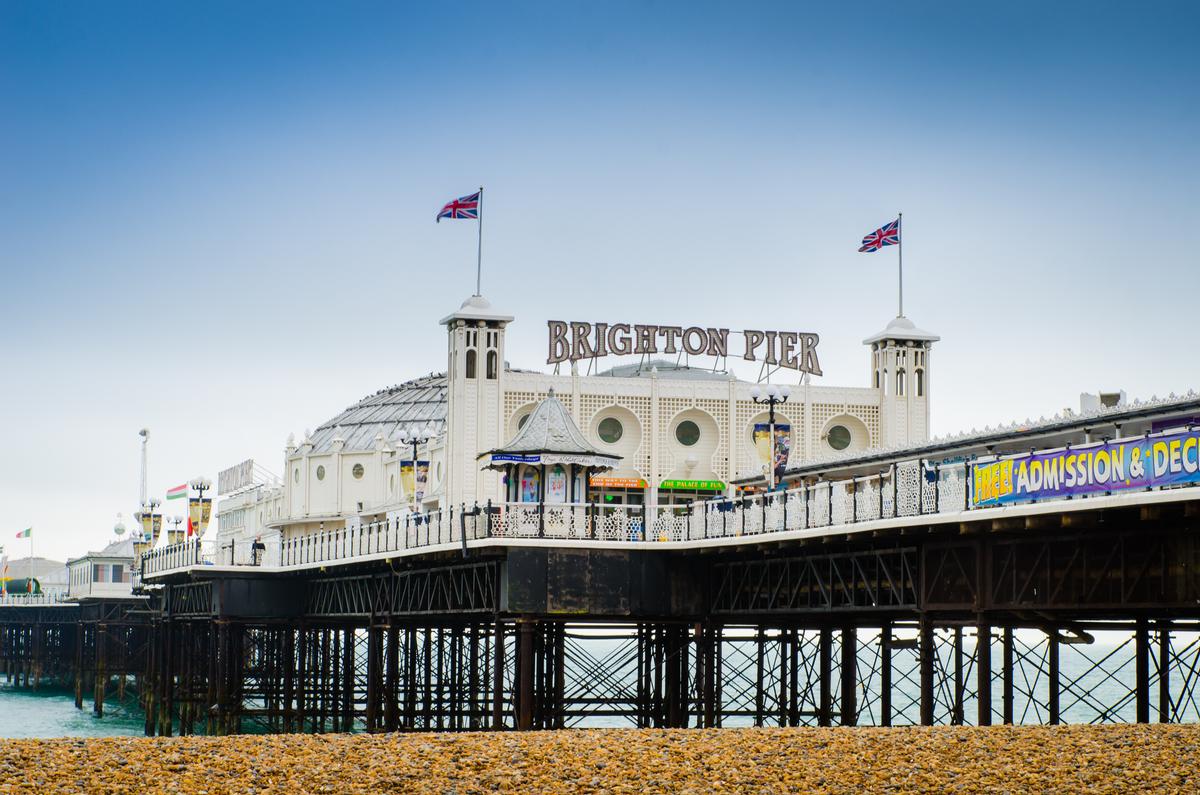 If you're looking for a craft activity for your hen party then how about pottery painting? Choose from a variety of ceramic pieces which you can decorate to your heart's content. You can even BYOB if you want to kick start the party! This is fab way for the hens to get creative and leave with a memento of their stay in Brighton!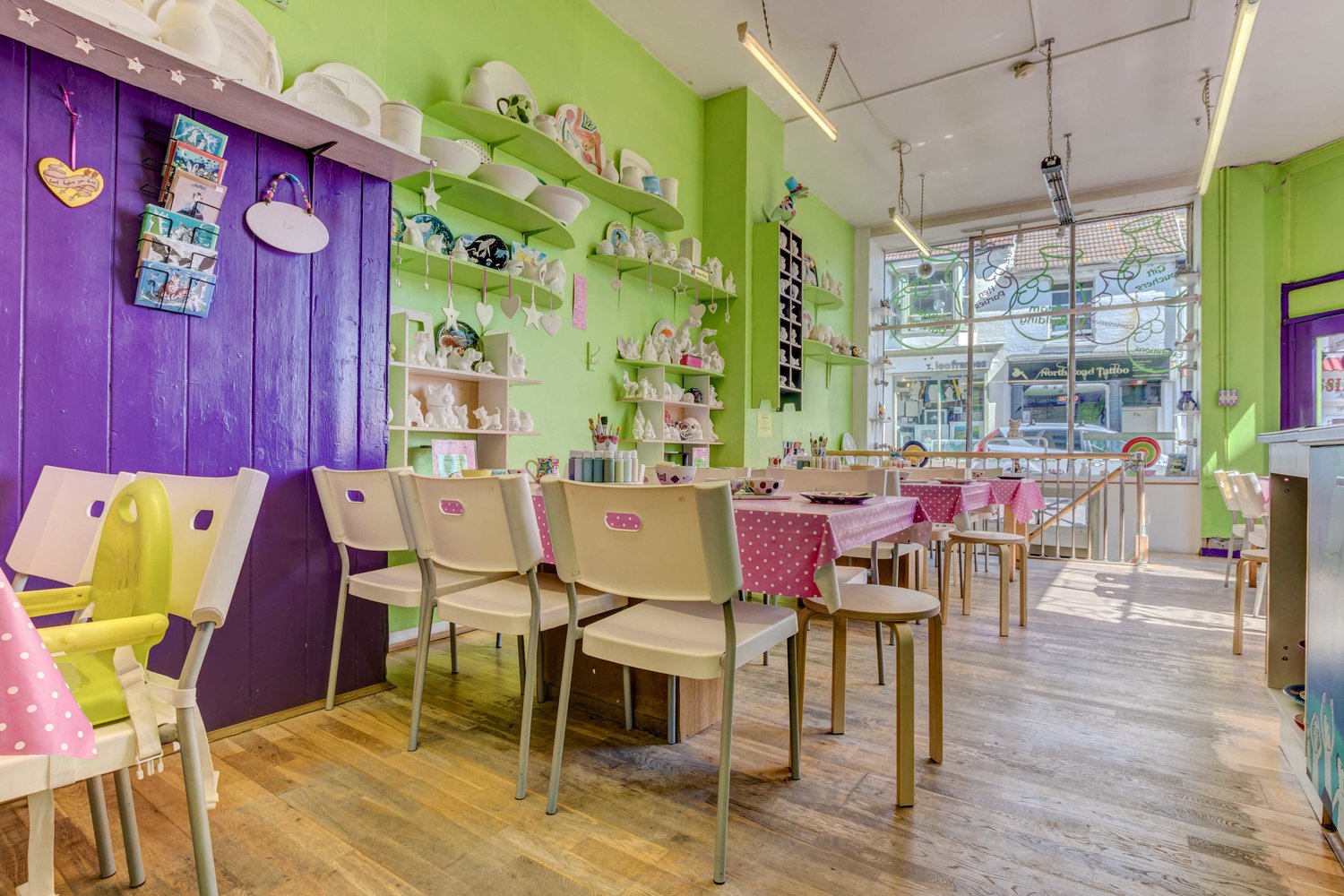 Famous for its vintage Parisian styling, Metro Deco will make you feel uber chic as you dine in their 1930s styled cafe. Metro Deco's delicious afternoon tea is a perfect stop for hen parties looking for a glam yet laidback activity for the afternoon.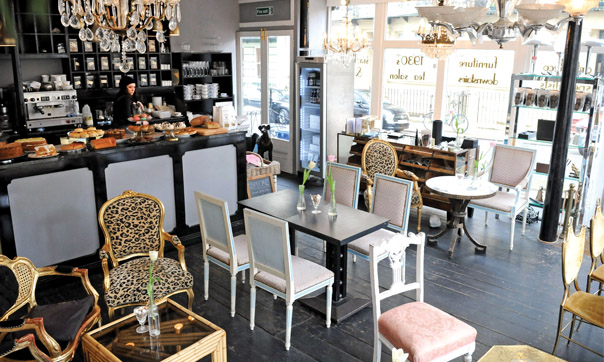 And of course, if you're looking for some stylish hen party decorations then take a look at our round up of the must have decorations for your hen party!